Announcing the Tactical Toolbox Giveaway!
"When all you have is a hammer, everything starts to look like a nail."
When it comes to your personal defense strategy, it's a good idea to make sure you have an entire toolbox at your disposal…a Tactical Toolbox, if you will. That's why Brand Avalanche, together with our valued sponsors, is proud to announce our latest giveaway: the Tactical Toolbox Giveaway! Starting today and running through midnight on October 31, this prize package is valued at about $6,000, and has everything you need to learn, train, and defend your home regardless of what "nails" life throws at you.
The Tactical Toolbox starts with one of the world's most iconic rifles, the Steyr AUG NATO A3 M1 bullpup, chambered in .223/5.56mm. Or perhaps you'd be most interested in a Total custom TimberWolf large frame pistol with stainless slide and barrel chambered in .45 ACP, featuring LWD one-of-a-kind decorative titanium inserts from Lone Wolf Distributors boasting gorgeous engraving and cool titanium insets. A gun without ammunition isn't much of a tool, so two cases of Federal Premium's  203-gr. .45 Train & Protect ammunition for the Lone Wolf, as well as three cases of Federal Premium American Eagle MSR in 5.56X45, ought to come in handy…and we'll make sure you have plenty of Hexmag magazines, too.
Taking care of your tools so they'll be useful for decades to come is a snap with a Hexmag Armadillo gun cover and Hexmag Armorer's Kit. Crossbreed Holsters ensures your tools will always be handy when you need them with a $500 gift card good for anything on their website.
Of course, the best toolset in the world won't do you any good if you don't know how to use them, so the Personal Defense Network's Personal Defense in the Home Bundle—normally valued at $225—so you can learn tactical tips and techniques at your own pace from some of the nation's top firearms instructors. Last but not least, Action Target's Multi-Star Gong Kit and PT IPSC Torso Gong Kit can help you turn your back 40 into your very own gun-training range.
Entering the Tactical Toolbox Giveaway is simple and free! Just click here to enter your contact information, and get ready to have the best "toolbox" on the block.
Here's a complete list of our prize package, to be awarded to one lucky winner on November 1!
One (1) Steyr AUG A3 M1: MSRP $2312
One (1) Total custom Lone Wolf Distributors TimberWolf large frame pistol with stainless slide and barrel chambered in .45 ACP, featuring LWD one-of-a-kind decorative titanium inserts: MSRP $850
Two (2) Cases Federal Premium Federal Train + Protect .45ACP 203-gr. VHP: MSRP $539.99
Three (3) Cases Federal Premium American Eagle MSR 5.56X45mm: MSRP: $599.25
One (1) 10-Pack Hexmag AR15 mags: MSRP: $149.90
One (1) SENTRY Armadillo: MSRP: $49.99
One (1) SENTRY Armorers Kit: MSRP $45.99
One (1) ULTE Traveler: MSRP: $299.99
One (1) Action Targets Multi-Star Gong Kit: MSRP: $249
One (1) Action Targets PT IPSC Torso Gong Kit: MSRP: $249
One (1)  Personal Defense Network Bundle including 9-DVD set and bullet security camera: MSRP: $225
One (1) Personal Defense Network Gold Membership Valued at $99.99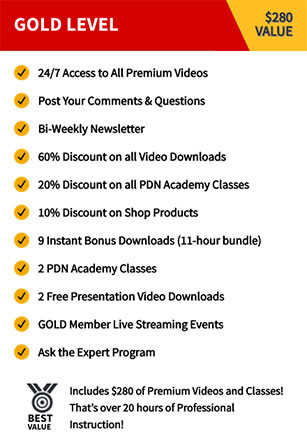 One (1) Crossbreed Holsters $500 Gift Card: MSRP: $500
One (1)  Crossbreed Founders Series SuperTuck Holster Valued at $89.95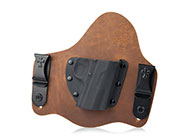 One (1) Crossbreed Founders Series Executive Belt Valued at $84.95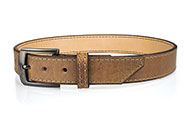 One (1)  Crossbreed ARK Resister Bag Valued at $21.95

One (1) Crossbreed Tuckable IWB Mag Carrier Valued at $45.99

Total Prize Package: $6,100.09