Brats: Eat 'Em, Don't Beat 'Em!
Hi-Country knows: The best brats are made with spices and wild game, not participation trophies and too many presents.
Everyone loves brats … bratwurst, that is. If you want to be the star of the party, barbeque, or tailgate, your best bet is to show up with some fresh brats for the grill. They're remarkably easy to make, too! All you need is some wild game, some Hi-Country seasonings and supplies, and this video. What's great about Hi-Country is that it's about every part of your wild-game harvest, from the apparel you'll wear to the stand to the gear you'll want while you're there, to the final product for your family table. What's even better about Hi-Country is that you can win a $500 gift card today with our …
It's our biggest giveaway yet … 12 daily winners and one grand prize winner … with $50K of guns & gear at stake!
Get ready to make this $50,000 Giveaway filled with guns, gear and apparel all yours, because we have partnered with our friends at GunsAmerica for the most amazing giveaway yet!
With daily giveaways, you'll get 12 chances to win over $24,000 in total prizes. But it's not over yet – enter the Grand Prize giveaway for your chance to win over $26,000 in total prizes. Add to your armory, go on a hunt or simply brag to your friends about all your new toys. Whatever your reason is for wanting this legendary giveaway, it can be all yours.
You'd be hard pressed to find a giveaway with this many world class brands all in one. You deserve it!
Here's what you could win today!
VALUED AT OVER $3,013!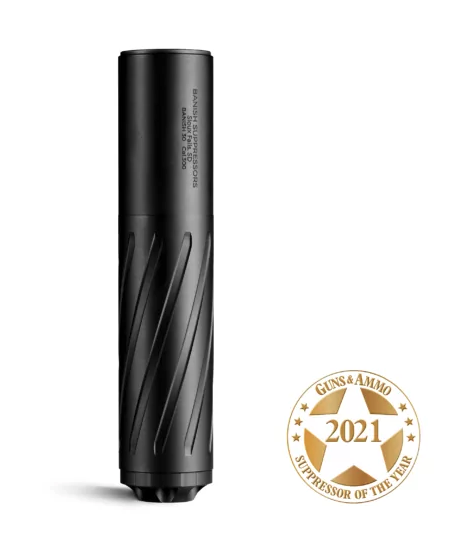 Silencer Central
Banish 30
The most versatile suppressor in the Banish line, the Banish 30 works with all of your rifle calibers from .17 to .30 caliber magnums.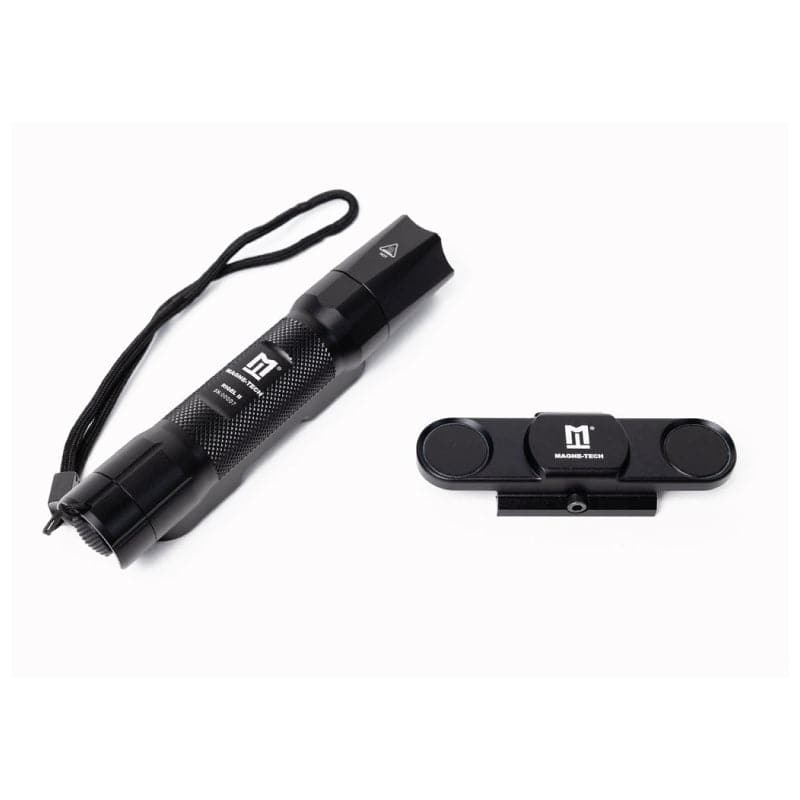 Magne-Tech
Rigel II-P: 1100 Lumen Magnetic Tactical Light Kit for Picatinny Rail
Rigel II-P is our 1100 lumen, magnetic, tactical, rechargeable flashlight kit designed for Picatinny rails. Install the Picatinny weapon mount using the included hardware and quickly attach or detach the self-zeroing Rigel II tactical light or any of our other accessories with ease. The light can also easily be attached to any steel surface in your home or any one of our various mounts.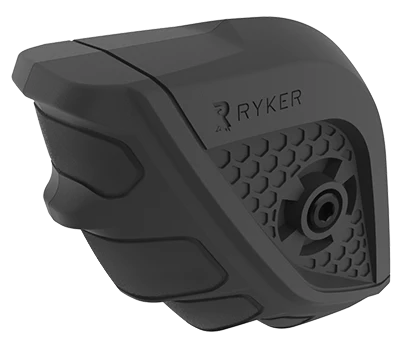 Ryker
RYKER GRIP™
The Ryker Grip™ is the first in a new class of side mounted, forward supports. The Ryker Grip is an innovative, patent-pending, biomechanically optimized shooting method that has been proven on the battle field and on the range. By offsetting the operator's support hand, Ryker Grip enables the shooter to engage targets faster and move naturally.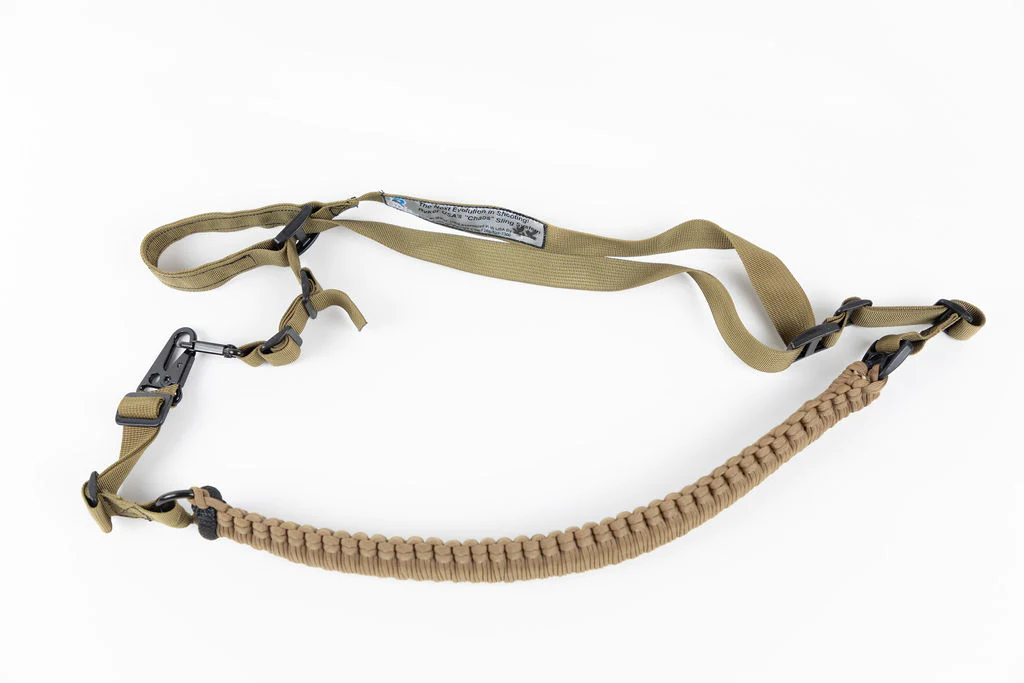 Ryker
Ryker Sling
The Ryker Sling is designed to enhance the experience of your Ryker Grip.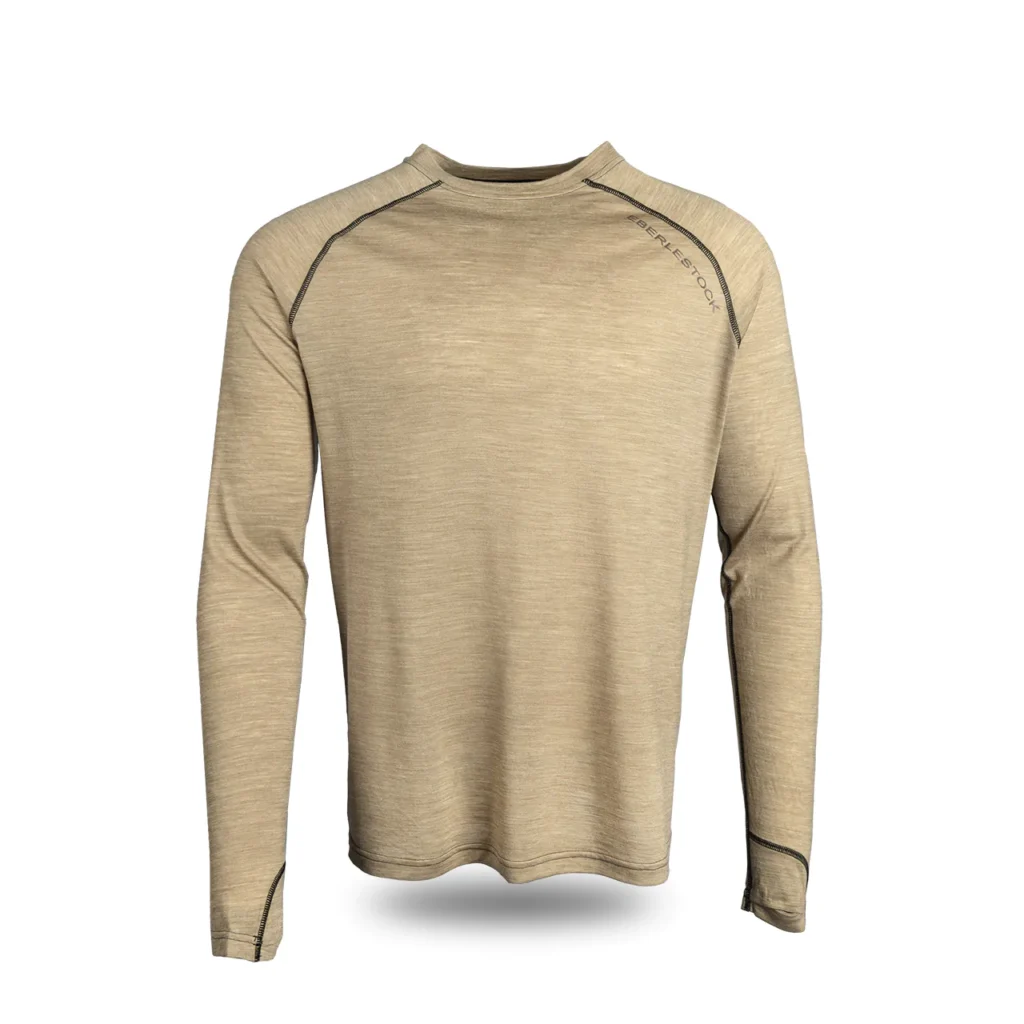 Eberlestock
Selway Merino LS Baselayer
Our proprietary Merino Wool synthetic blend combines the moisture-wicking and antimicrobial properties of wool and adds quick-drying, enhanced durability. The lightweight blend offers an excellent warmth-to-weight ratio and soft next-to-skin feel. Flatlock seams, raglan cut and a drop tail provide all day fitted comfort. Thumbhole cuffs and a UPF30+ rating offer excellent protection from the elements.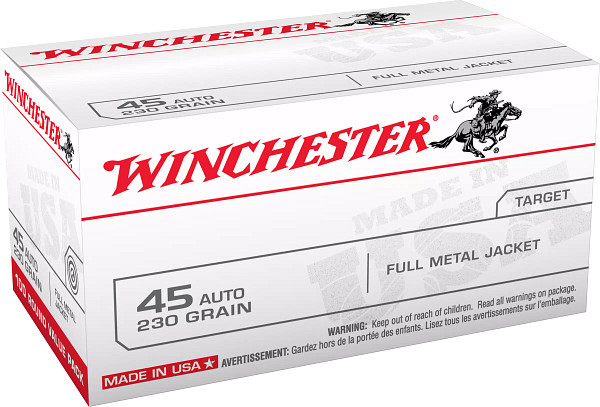 Two Birds Outdoors
WINCHESTER 45 ACP 230 GR FMJ
WINCHESTER 45 ACP 230 GR FMJ 500RDS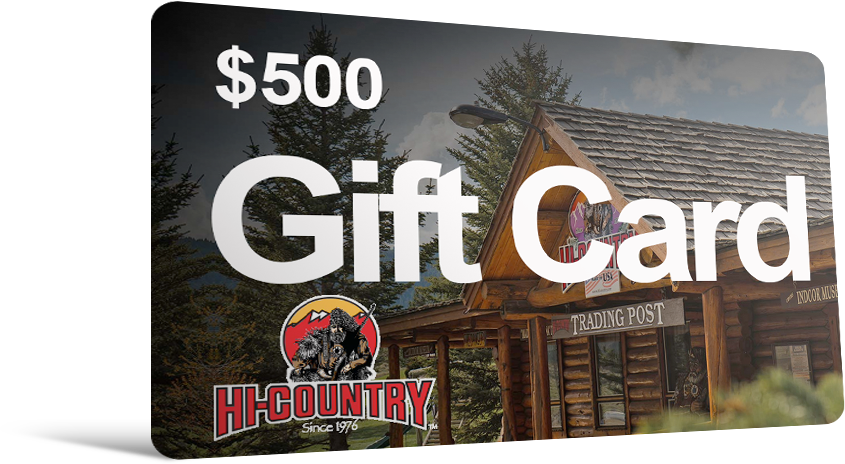 Hi-Country
Hi-Country Gift Card
Use this gift card to go shopping at Hicountry.com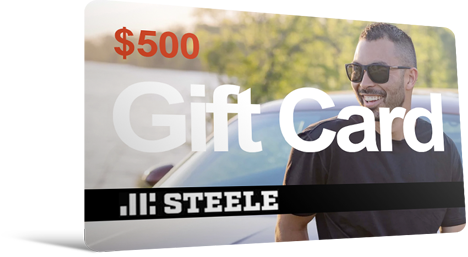 JC Steele Eyeware
JC Steele Gift Card
Use this gift card at jcsteeleeyewear.com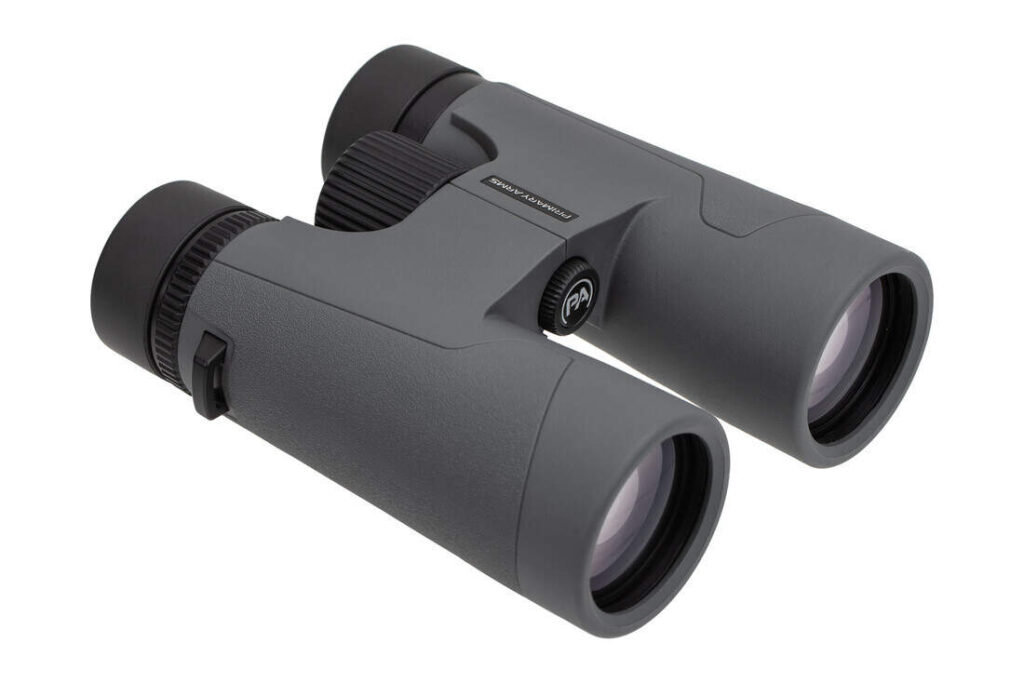 Primary Arms
PA SLX 10×42 Binoculars
These Primary Arms Binoculars are a part of the SLx optics line. SLx optics built the reputation for innovation, reliability and value. All SLx optics undergo rigorous field-testing during development to best serve you in any environment.
Still with us? Congratulations … here's your moment of Zen!