Last Holster Rig You'll Ever Need: CrossBreed OutRider Modular System

Whatever the gun, wherever you're going, the OutRider calls "SHOTGUN"!
… although it's definitely designed for handguns. The OutRider series is CrossBreed's only full-leather, multi-fit holster designed to accommodate a wide range of handgun sizes and configurations. Made of premium-quality leather to withstand daily use and to deliver years of reliable performance, the OutRider is now offered in a modular design to expand carry options beyond the belt.
The new OutRider Modular Holster is made with the same quality leather, reinforced stitching, and hand-crafted construction as the original OutRider OWB holster. The difference is that the OutRider Modular Holster includes a hook-and-loop backing that allows mounting to CrossBreed's Modular Systems for off-body carry in packs and purses or stationary mounting in the home, in vehicles, and more. This system lets the user confidently carry their firearm in situations where on-body carry may not be the optimal solution.
Versatility of the OutRider Modular Holster extends beyond the diverse carry and storing options to its multi-fit design. Engineered to accommodate an extensive range of firearms, it's a perfect option for subcompact, compact, and even select full-sized handguns. The OutRider Modular Holster is offered in right- or left-hand draw and comes in brown or black leather. The MSRP starts at $29.95 and you can get yours right here!
Or you could just enter the Hunter's Dream $8.5K Guns & Gear Giveaway (which includes a $200 gift card for CrossBreed Holsters) …
Don't Just Dream It … BE IT!
Do you dream of the clatter of wild wings at noon, or the soft thump of hooves at dawn? Do you delight at the howling of coyotes and the bugling of elk? Whatever your dream, it's time to open your eyes because the Hunter's Dream IV $8.5K Guns & Gear Giveaway launches right now! From now through midnight Central time on September 30, 2023, you can win everything a hunter could dream of: Pedersoli Lever-Action Rifle, Mitchell Defense Street-Legal Rat Dog pistol-caliber carbine, Stoeger STR9-S Combat, Umarex Gauntlet Air Rifle, decor from GunArt.com, American Trigger AR Gold adjustable trigger, go-bags from Vertx, a $200 gift certificate to CrossBreed Holsters, bolts and broadheads from Easton and Sevr Broadheads, a PACT Club Timer III, and ERGO's free-float rail system and grips.
WHAT YOU COULD WIN…

Online Outfitters
Pedersoli Lever Action Evolution 45-70 GOV 19″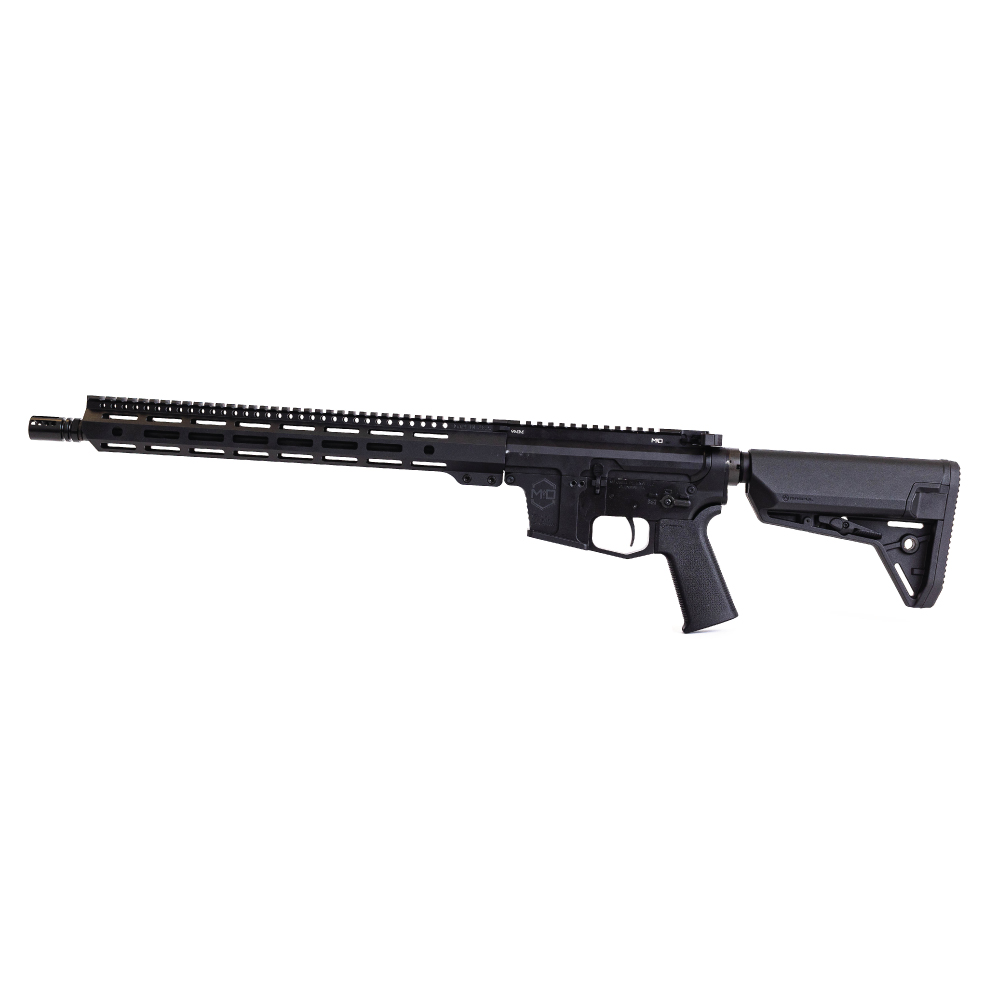 Mitchell Defense
Street Legal Rat Dog
The Standard Rat Dog without the NFA headache.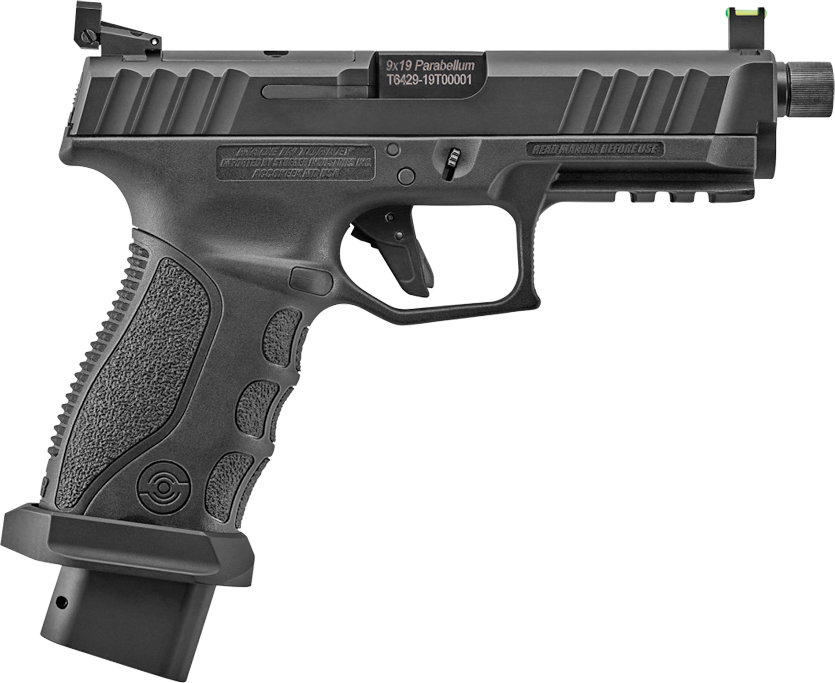 Stoeger
STR-9S Combat Semi-Auto Pistol
Based on the original STR-9F Full-Size handgun, the new STR-9F Combat is factory-enhanced to meet the needs of today's discerning shooters. Because defensive pistols may be deployed anytime, anywhere, the STR-9F Combat offers two sighting options.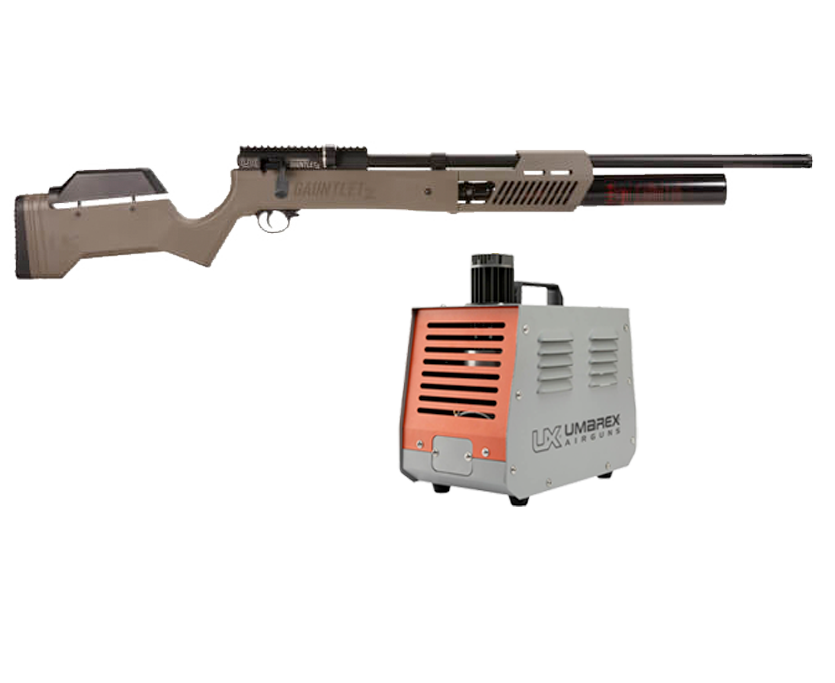 Umarex
Umarex Gauntlet 2 PCP Air Rifle .25 Caliber Precision Pellet Rifle + ReadyAir AirGun Compressor
The all-new Gauntlet 2, here in .25 caliber, is raising the bar for PCP air rifle performance and value. This rifle features a huge 24 cubic inch onboard tank that fills to 4500 PSI. The Gauntlet 2 in .22 caliber is also outfitted with a Picatinny style scope rail, knurled bolt handle, reduced cocking effort, and a redesigned stock.
The portable Umarex ReadyAir electronic airgun compressor now stands at the ready to reliably get your airgun's air tank back up to pressure for more shooting. The ReadyAir is a high-pressure air pump that doesn't need oil or a liquid-filled radiator for cooling. Smart automatic overheating protection circuitry protects your investment so you'll keep enjoying fill after fill instead of worrying.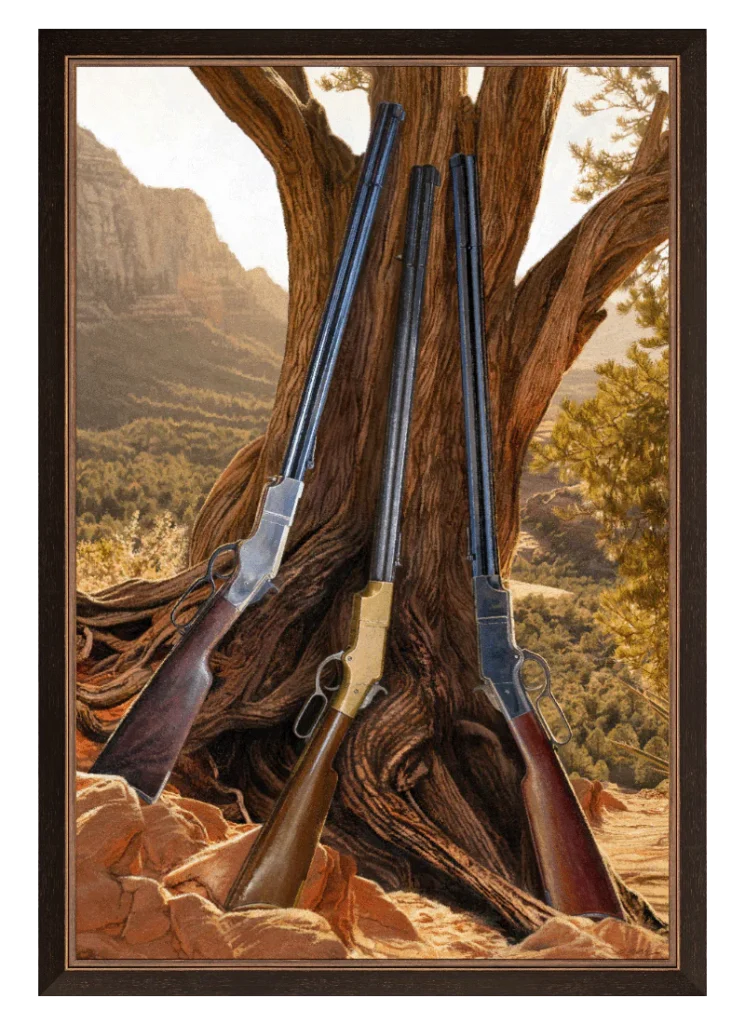 GunArt.com
The Three Amigos – 3 Lever Actions Painting
This piece of art is sure to make a bold statement in any room it is displayed in. Its unique and intricate design is sure to catch the eye of anyone who enters the room, making it the focal point of the space. Whether it's hanging in a living room, bedroom, or office, this piece will be a bold statement of freedom and the Second Amendment!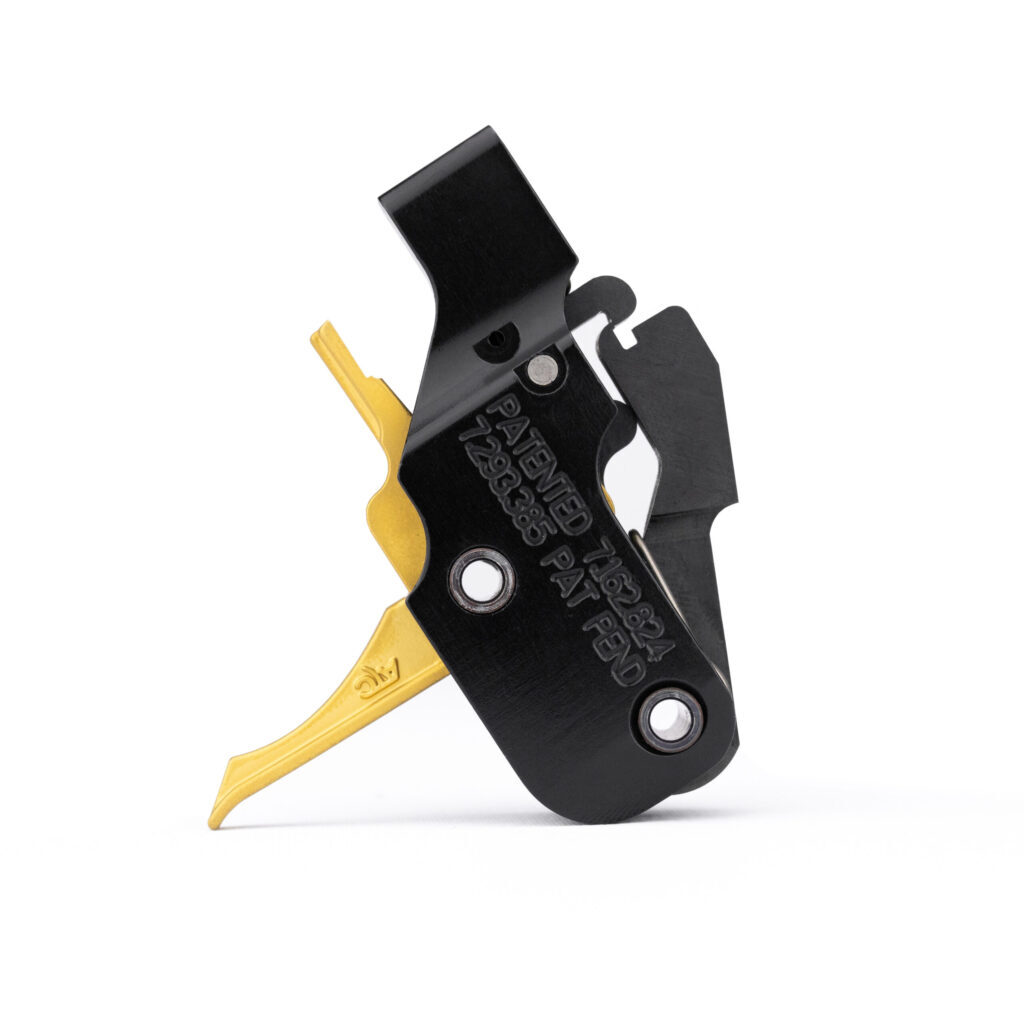 American Trigger
AR Gold Adjustable Trigger (AR-15, AR-10)
The AR Gold has been proven to be the ultimate AR Platform trigger for military, LE, competition, hunting and more. It is the singular best improvement to your AR-15. The AR Gold is a unique approach to the dated trigger functionality of stock AR-15's and other competitors. The AR Gold is a drop-in module trigger, which makes it a breeze to install. It comes stock with a 3.5 lb pull weight. More than just the light weight pull, the trigger has the shortest reset and cleanest break of any other trigger on the market. If that isn't enough it is also Drop-Safe.  Adjustable weight engagement and over-travel. .154 pins.  30 Day Money Back Guarantee on direct sales. Made in USA by American Trigger Corporation.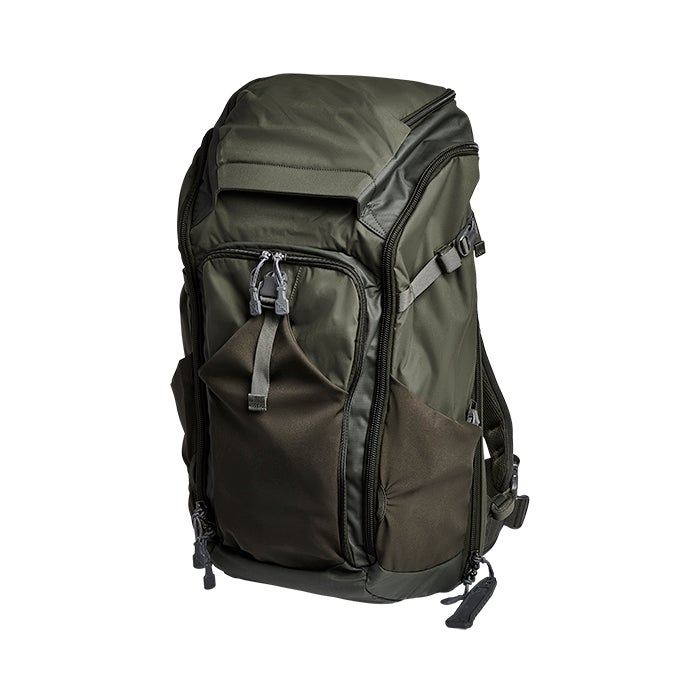 Vertx
Overloader
Life on the road requires the right gear… and lots of it. The Overlander has all the room you need for the essentials, a little extra for your nice-to-haves and a plenty of organizational features, like admin pockets, several compartments and VELCRO® Brand loop lining that make it to easy find and customize storage of your key items.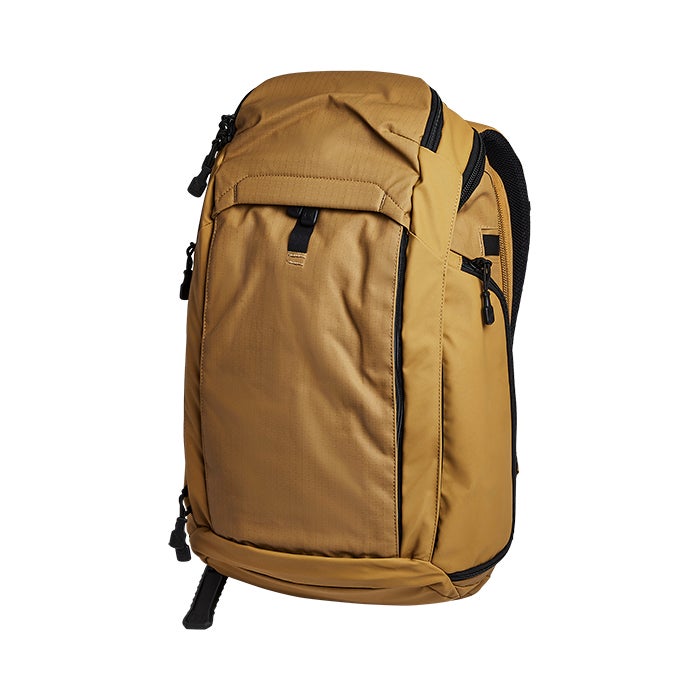 Vertx
Gamut Backpack
Comfortable, customizable and incognito, the Gamut is an everyday pack that's anything but ordinary. No matter the application, the Gamut is optimized to stow all the gear you need and then some.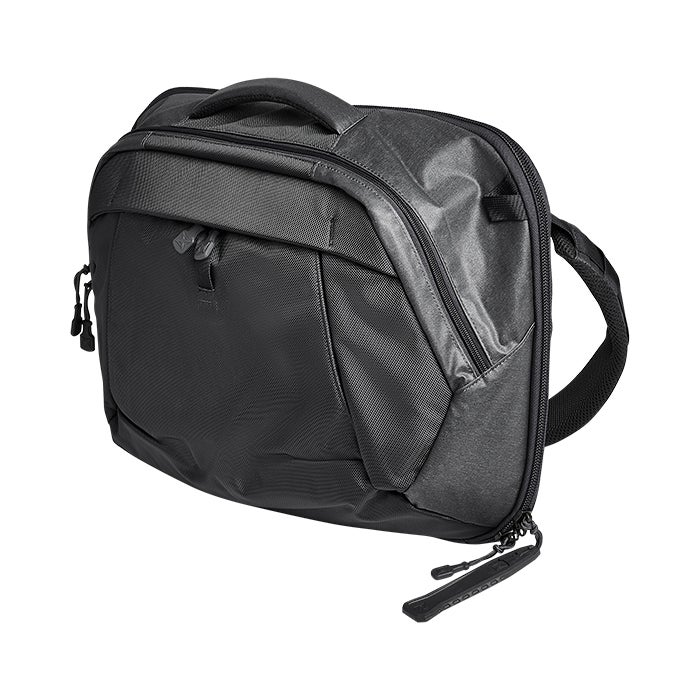 Vertx
Keryx
From the streets to the office the ambidextrous and convertible Keryx is ready for wherever the day takes you. In on-the-go scenarios the Keryx can be worn as a right or left-handed sling and can quickly be converted to a messenger-style satchel for more professional environments. When you need a pack that can do it all, count on the Keryx.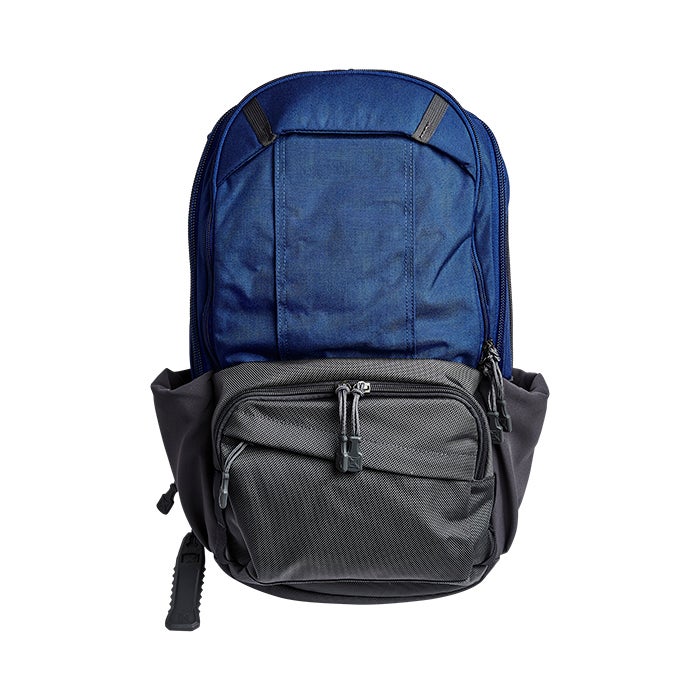 Vertx
Ready Pack
The Ready Pack may look like the average backpack, but it's far from ordinary. It's been optimized with upgraded fabric, additional storage pockets and extra room in the CCW compartment so you can make the most of your space – all without calling attention and appearing overtly tactical.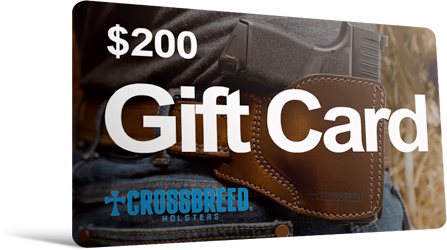 Crossbreed Holsters
Gift Card
Use this gift card to go shopping at Crossbreedholsters.com

Easton
4mm AXIS Long Range
Built for increased velocity and long-range accuracy, Easton® Axis Long Range 4mm Micro-Diameter Carbon Arrows deliver superior performance on long-range shots. Get a dozen arrows made of a 100% carbon-fiber layup for increased velocity, these micro-diameter arrows are engineered for speed and accuracy.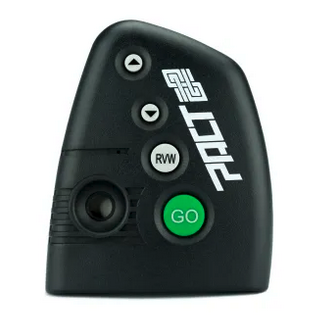 PACT
Club Timer III
The PACT Club Shot Timer III is an excellent shooting timer which is Guaranteed to Improve Your Shooting and help you beat your buddies. The Club Timer III like all PACT products, is purpose built by shooters for shooters, made by us here in the USA and backed by a 30 Day Money Back Guarantee.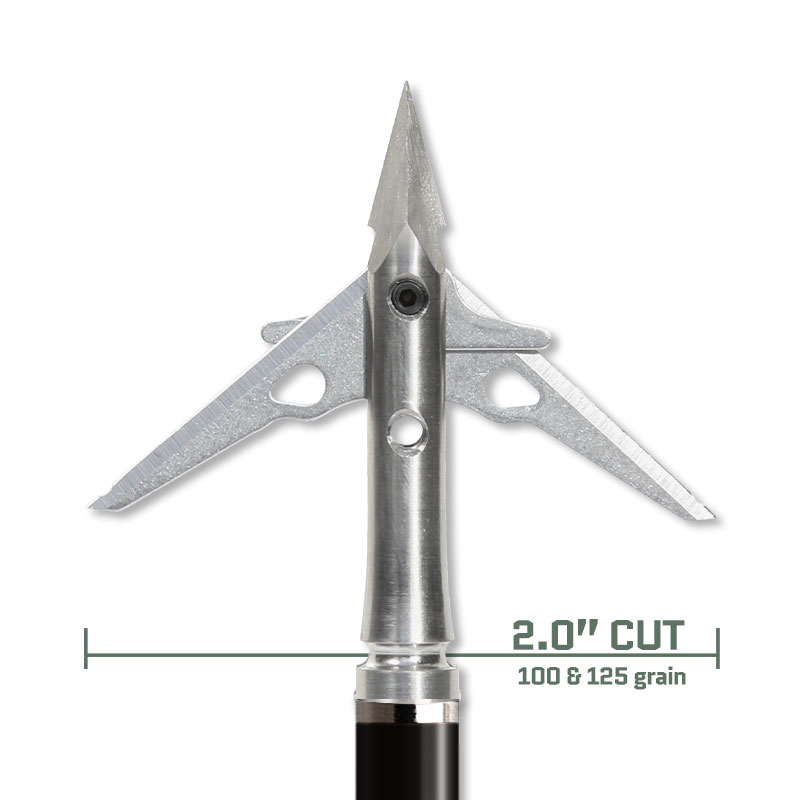 Sevr
Broadhead
Your choice of 1/2 dozen Sevr Broadheads plus a Max Grip Quiver.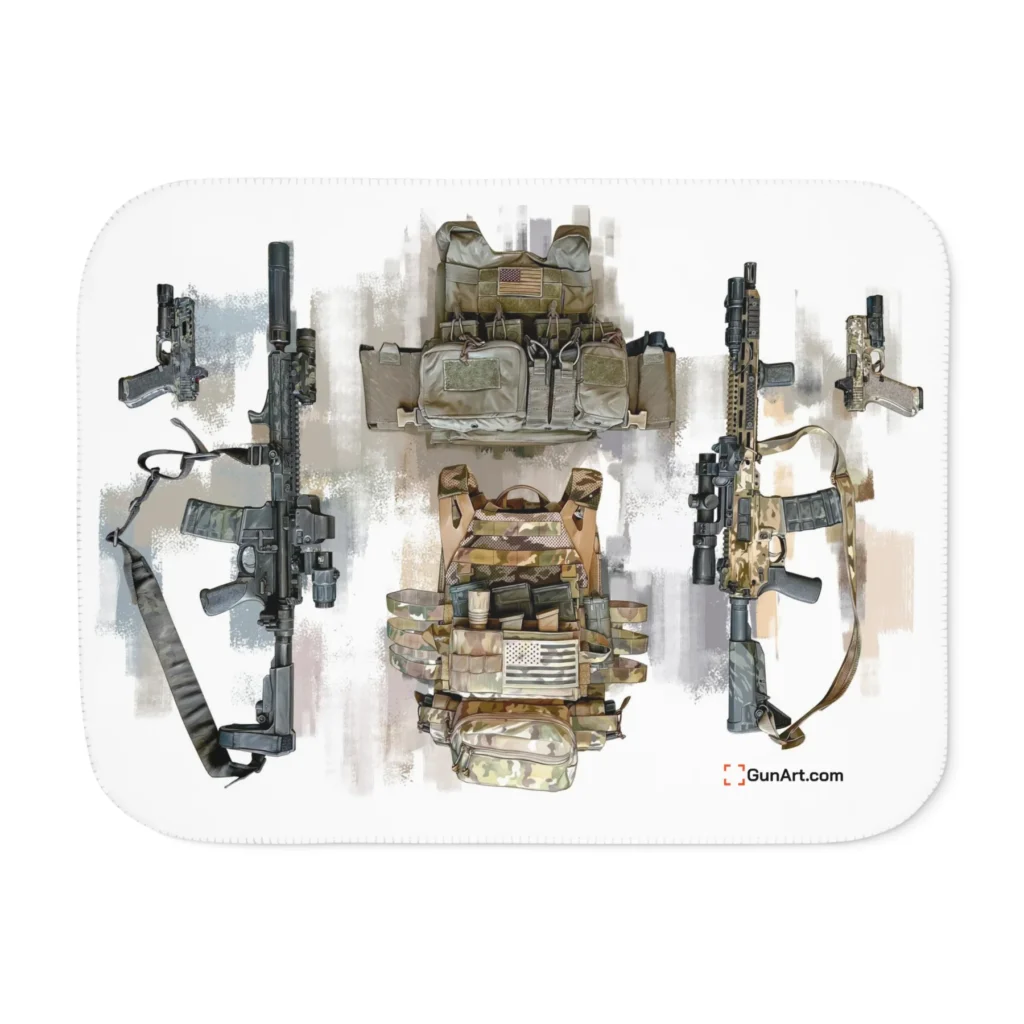 GunArt.com
Stay Ready – Tactical Gear – AR15s and Pistols With Plate Carriers Sherpa Blanket
This snuggly sherpa photo blanket comes in beige or grey colors and can now accommodate your own personalized designs. Available in 3 sizes, this blanket is made with a supremely soft polyester front and a sherpa back.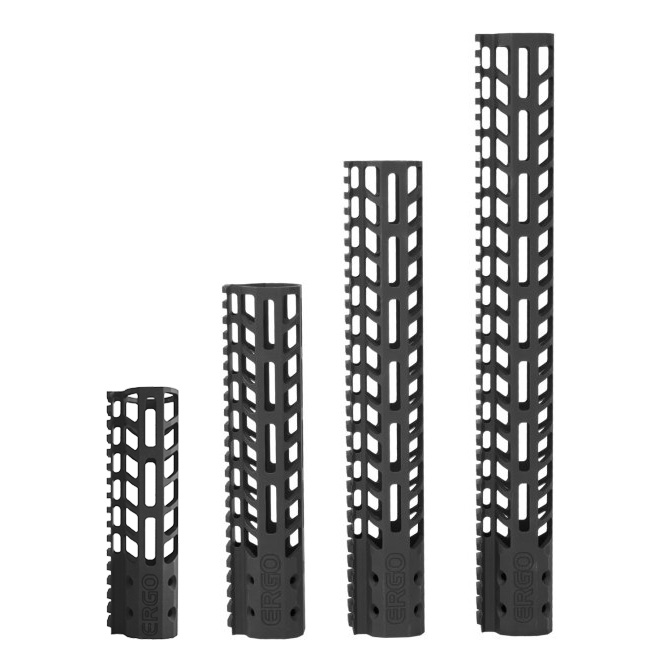 ERGO Grips
Superlite™ Modular Free Float Rail System
The ERGO SuperLite™ Free Float Modular Rail System is M-LOK® Compatible and provides a 1.8" outside diameter and a compact 1.37" inside diameter designed to create a clean and sleek profile. Ventilation cutouts aid in rapid cooling, and provide substantial weight reduction.
ERGO Grips
Tactical Deluxe Grip – Suregrip®
The Tactical Deluxe is a larger more rounded grip than the original Ergo Grip providing exceptional comfort and control. This grip features hand filling palm swells for both left and right handed shooters.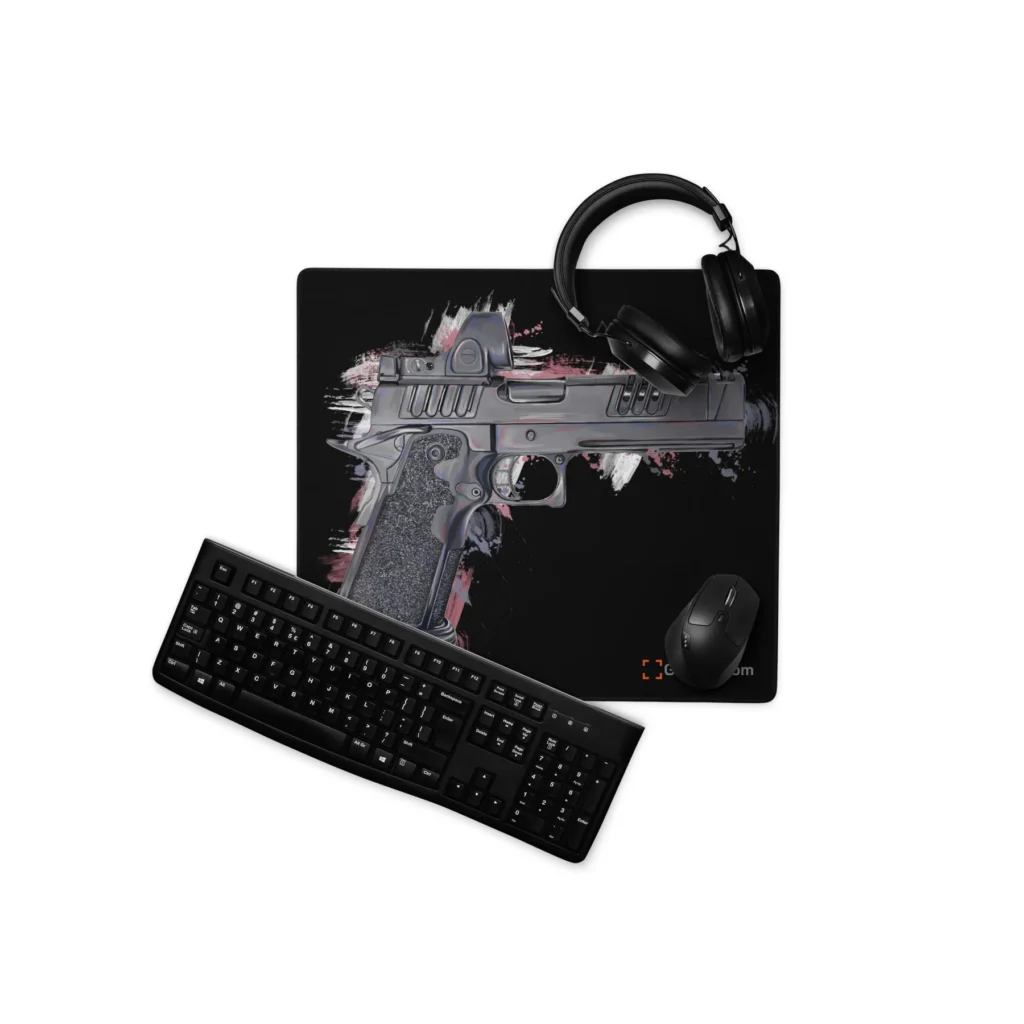 GunArt.com
2011 Delta Pistol Gaming Mouse Pad – Black Background
With its large size and quality edge stitching, this gaming mouse pad turns your gaming setup into a professional gaming station ready for Dota, CSGO, and more. Don't worry about jerky mouse movements ever again, as the under layer features a reliable non-slip surface that keeps the entire mat firmly rooted to your table.