A Full Measure: Eberlestock's Alaskan Awakening
Let us go then, you and I, and talk about one of the worst tragedies of existence: A life untouched by adventure, a soul unchallenged by adversity, a mind untouched by wonder. It's a life measured out in coffee spoons, and it's no way to live. Eberlestock founder Glen Eberle has dedicated his life's work to giving outdoor adventurers the tools they need to strike out into the wilderness … but, believe it or not, he's never tested his own mettle against America's last frontier: Alaska. In this amazing short film, Man and Nature face off against one another as Eberle insists on A Full Measure of life–one you can't get to with coffee spoons.
Want some Eberlestock gear of your own? Find them right here! Or you can enter our …
It's our biggest giveaway yet … 12 daily winners and one grand prize winner … with $50K of guns & gear at stake!
Get ready to make this $50,000 Giveaway filled with guns, gear and apparel all yours, because we have partnered with our friends at GunsAmerica for the most amazing giveaway yet!
With daily giveaways, you'll get 12 chances to win over $24,000 in total prizes. But it's not over yet – enter the Grand Prize giveaway for your chance to win over $26,000 in total prizes. Add to your armory, go on a hunt or simply brag to your friends about all your new toys. Whatever your reason is for wanting this legendary giveaway, it can be all yours.
You'd be hard pressed to find a giveaway with this many world class brands all in one. You deserve it!
DAY 5 GIVEAWAY
12 DAYS OF SHOT!
VALUED AT OVER $1,599!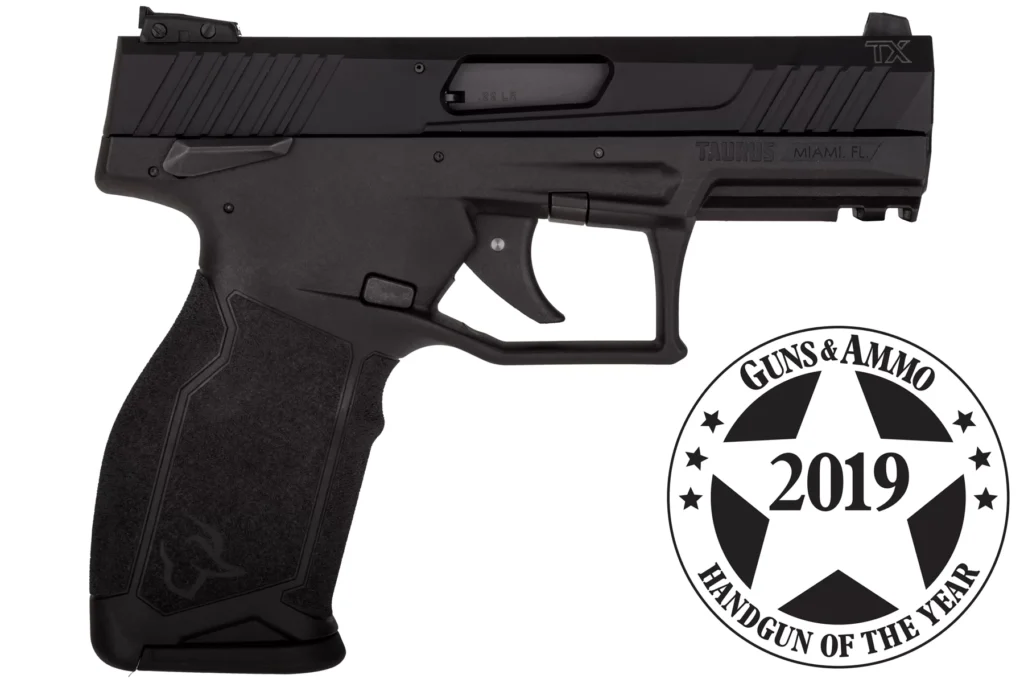 Taurus
TaurusTX 22
Engineered to deliver best-in-class accuracy and reliability, this rimfire polymer sporting pistol shoots and feels every bit like a custom-tuned competition model—without any costly upgrades or modifications. From the short, smooth pull of its precision-designed Taurus Performance Trigger System (PTS) to the built-in comfort of its ergonomic grip, the TaurusTX™ 22 is one performance-driven full size that's ready to race. Right out of the box.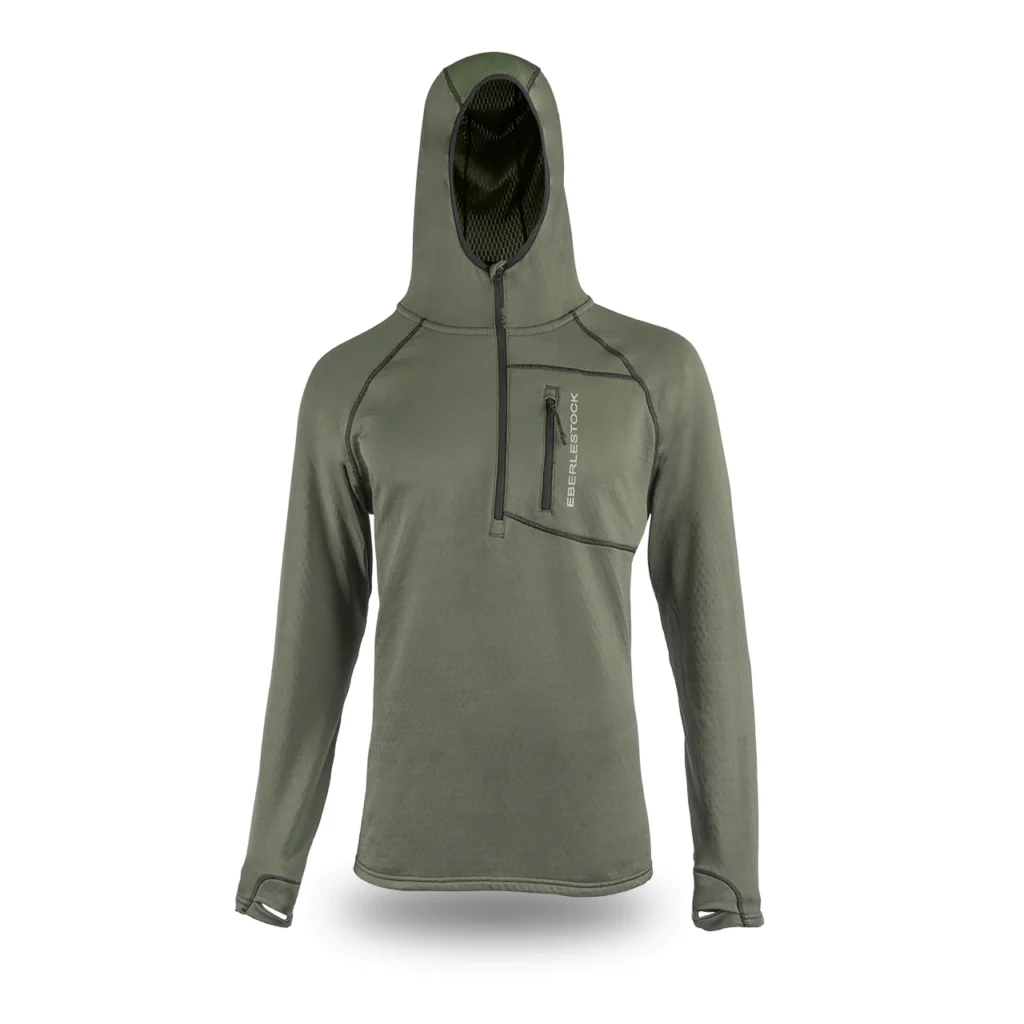 Eberlestock
Pioneer Half Zip Hoody
The Pioneer Half-Zip™ offers supreme performance as a midlayer or next-to skin (midweight baselayer). The gridded fleece interior both insulates and wicks moisture to keep you warm and comfortable, and the synthetic blend outer fabric resists odor, is lightweight and fitted to move with you.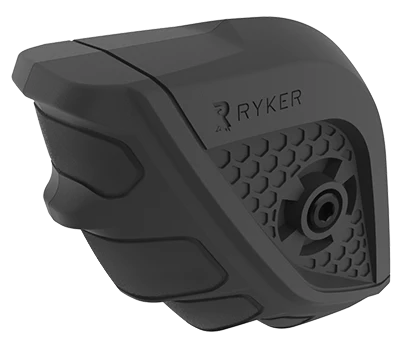 Ryker
RYKER GRIP™
The Ryker Grip™ is the first in a new class of side mounted, forward supports. The Ryker Grip is an innovative, patent-pending, biomechanically optimized shooting method that has been proven on the battle field and on the range. By offsetting the operator's support hand, Ryker Grip enables the shooter to engage targets faster and move naturally.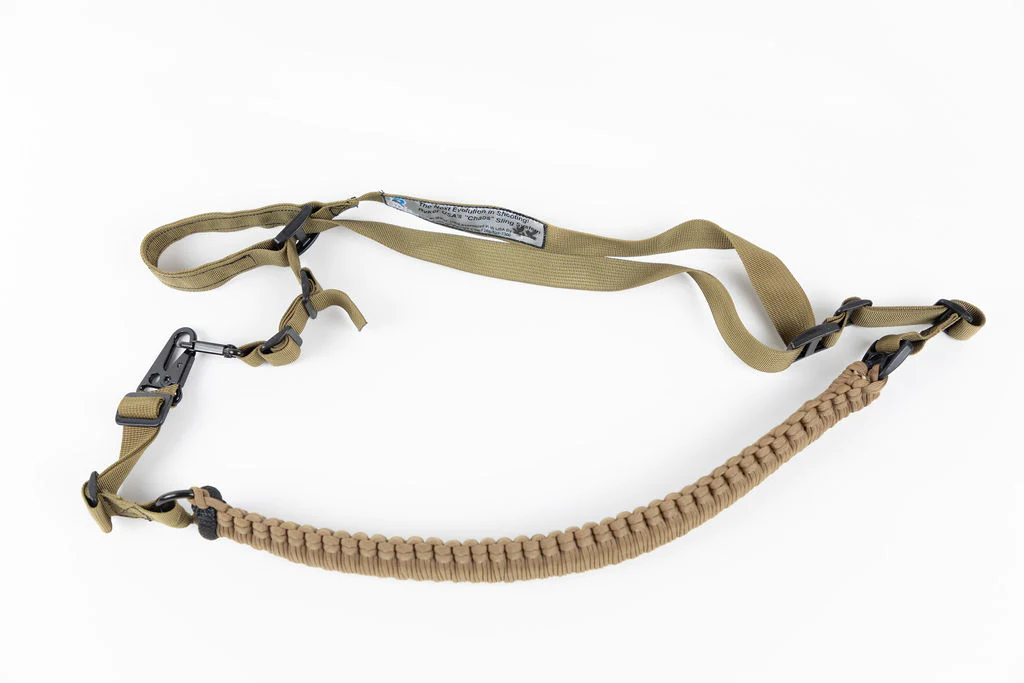 Ryker
Ryker Sling
The Ryker Sling is designed to enhance the experience of your Ryker Grip.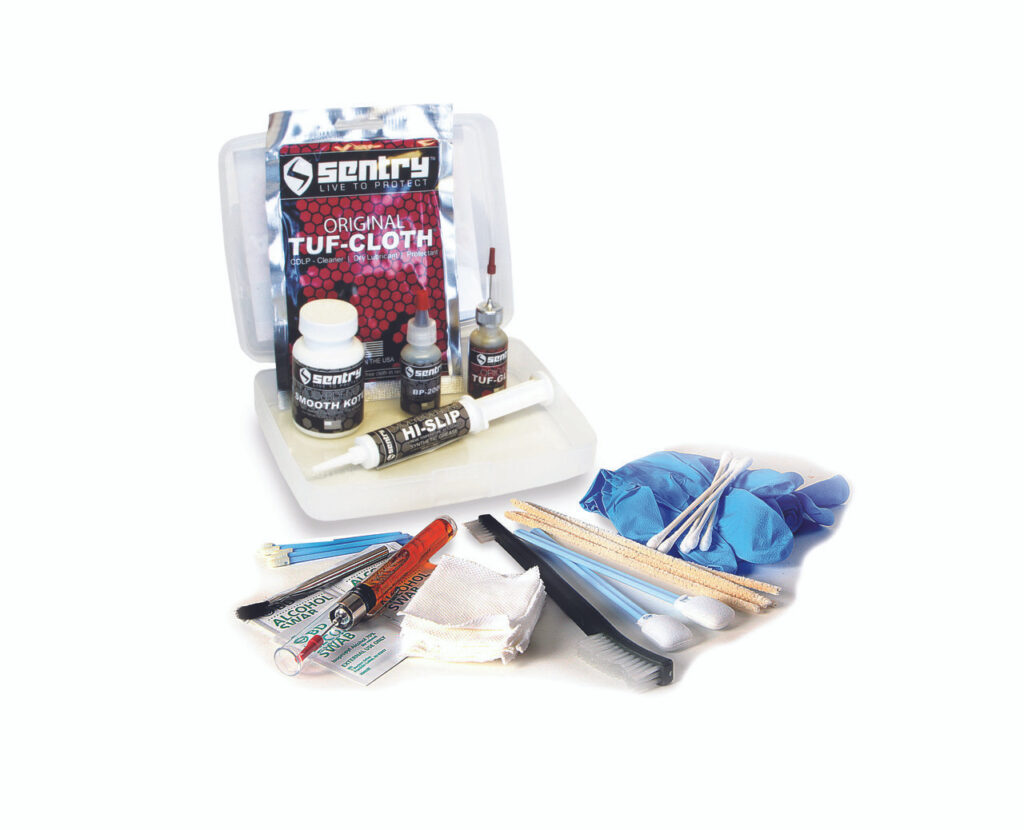 Sentry Products Group
SENTRY Armorer's Kit™
The SENTRY Armorer's kit was put together with the Armorer or collector in mind. Offering a comprehensive array of all of our OIL-FREE Performance products along with patches, swabs and brushes to make your job easier. Treats 30 or more firearms, inside and out. Upgrade the performance of your firearms with a better way to clean and lubricate. Non-stick, oil-free surfaces repel fouling, powder residue, and dirt. Guns stay cleaner, more reliable and accurate over more rounds – in any temperature and weather.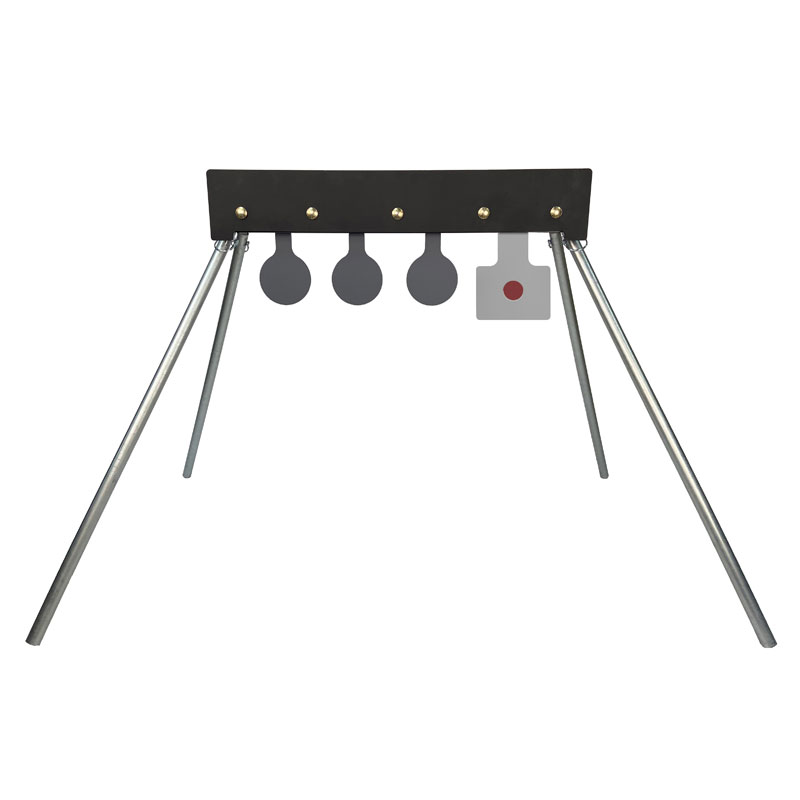 Challenge Targets
Shoot-To-Reset Plate Rack – Premium Package
Our Shoot-to-Reset Plate Rack (SRP) is one of our most versatile and addictive products! Shoot the 5″ round plates and they lock in the upright position concealed behind the AR500 steel front guard. Shoot the 5″ square plate to reset the target. This model is perfect for 9mm, .40 S&W, .45 ACP, 10mm and other common centerfire handgun calibers at distances as close as 10 yards. It's also outstanding with centerfire rifles like .223 Remington at 100-400 yards and will handle magnum caliber handguns and larger caliber rifles at longer distances (maximum energy at the target is 1,000 ft./lbs).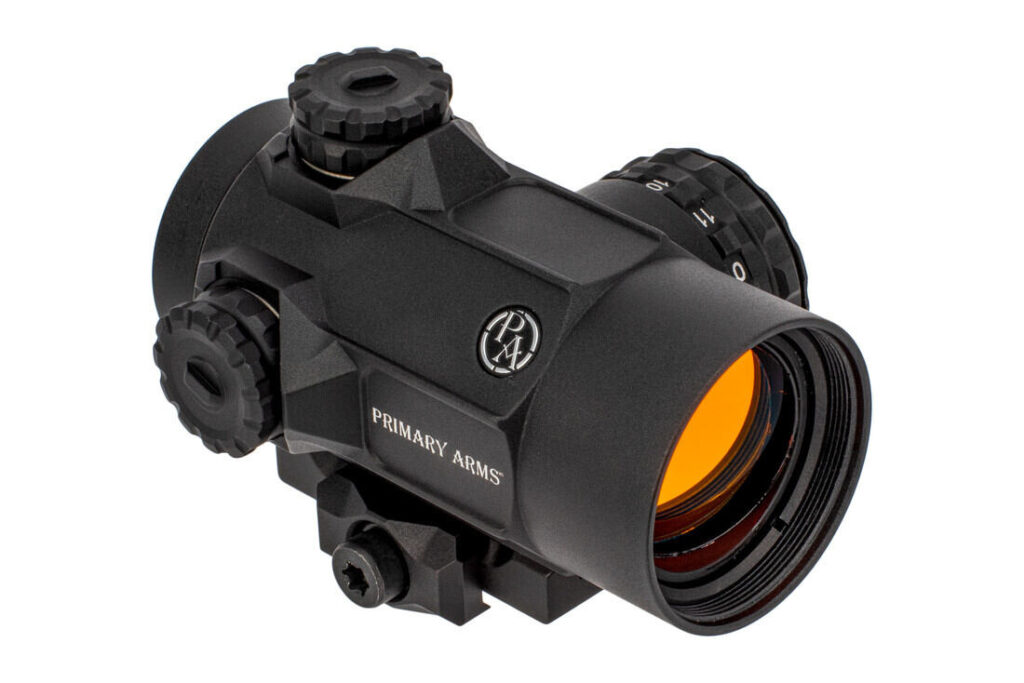 Primary Arms
SLx MD-25 Rotary Knob 25mm Microdot with 2 MOA Red Dot Reticle
This red dot sight is part of the SLx optics line. SLx optics built the reputation for innovation, reliability and value. All SLx optics undergo rigorous field-testing during development to best serve you in any environment.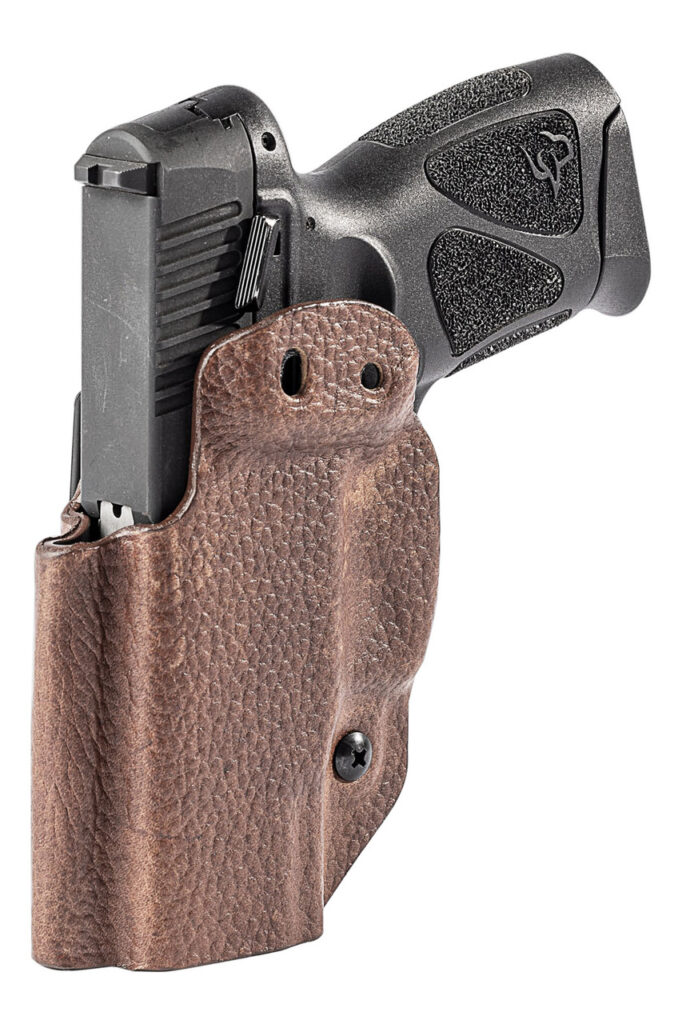 Mission First Tactical
Taurus Hybrid Leather/Boltaron – Appendix – OWB/IWB Holster – Ambidextrous
A versatile AIWB, IWB, or OWB capable of use both in right and left-hand positioning; strong side, outside, inside your waistband or appendix carry. Handmade to exacting tolerances for each model of handgun using the most advanced techniques and materials. Adjustable retention and the famous audible "CLICK" makes each draw and re-holster smooth and secure. All units come standard with a 1.5" Belt Clip.