Hornady SnapSafe GlideVault: Your Midnight Gun Butler
Elegant, discreet, dependable & at your service!
Hornady's got the solution for homeowners seeking a discreet, secure storage solution for firearms and other valuables. The GlideVault blends seamlessly into any room, looking like a piece of contemporary furniture. And thanks to its tough steel exterior, tempered glass touchpad, and spring-assisted slide-out drawer, GlideVault not only protects valuables but also offers quick user access too.
The GlideVault comfortably fits two to three pistols and ammo or a combination of other valuables. The robust exterior housing constructed of 16-gauge steel features a pry-resistant door and two internal hardened locking lugs, thwarting unauthorized access. GlideVault can be permanently installed using pre-drilled mounting holes or anchors to any stationery objects with an included five-foot cable.
GlideVault opens with a programmable touchpad. The spring-assisted slide-out drawer provides rapid, convenient access to its contents by entering a four to six-digit entry code. Silent mode allows quiet access without drawing attention. Four AAA batteries (not included) power the touchpad, while a barrel key and micro-USB port provide backup access.
A light-grey powder-coated finish and black tempered glass door are the perfect facades for SnapSafe's unassuming GlideVault. On the inside, a protective mat safeguards the contents.
SnapSafe is a leader in building innovative security solutions, and its newest product, the GlideVault, includes proven security features paired with modern styling. GlideVault matches any décor so that homeowners can protect valuables in style. MSRP $291.99; SnapSafe.com
Or you can enter our …
It's our biggest giveaway yet … 12 daily winners and one grand prize winner … with $50K of guns & gear at stake!
Get ready to make this $50,000 Giveaway filled with guns, gear and apparel all yours, because we have partnered with our friends at GunsAmerica for the most amazing giveaway yet!
With daily giveaways, you'll get 12 chances to win over $24,000 in total prizes. But it's not over yet – enter the Grand Prize giveaway for your chance to win over $26,000 in total prizes. Add to your armory, go on a hunt or simply brag to your friends about all your new toys. Whatever your reason is for wanting this legendary giveaway, it can be all yours.
You'd be hard pressed to find a giveaway with this many world class brands all in one. You deserve it!
Here's what you could win today!
DAY 7 GIVEAWAY: VALUED AT OVER $1,461!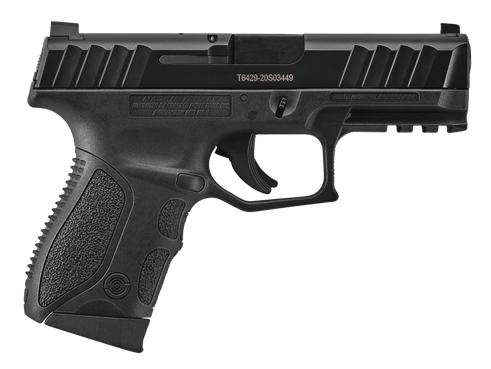 Stoeger
STR-9C Compact Semi-Auto Pistol
Every day tough meets every day carry  Stoeger's STR-9 semi-automatic pistol, Model# 31733 10+1 sets the  personal defense pistol bar high with features  such as an integrated rail, internal safety, reversible magazine release, optimized slide serrations, three-dot sight system and enhanced ergonomics. The STR-9C  carries on the legacy by offering all the full-size  features, power and reliable performance in a more compact version optimized for concealed carry.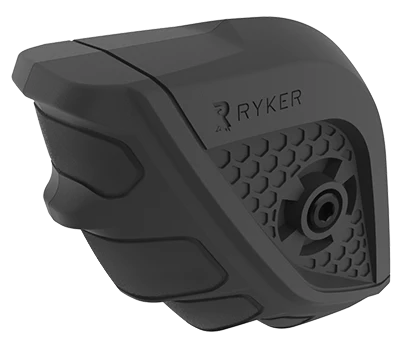 Ryker
RYKER GRIP™
The Ryker Grip™ is the first in a new class of side mounted, forward supports. The Ryker Grip is an innovative, patent-pending, biomechanically optimized shooting method that has been proven on the battle field and on the range. By offsetting the operator's support hand, Ryker Grip enables the shooter to engage targets faster and move naturally.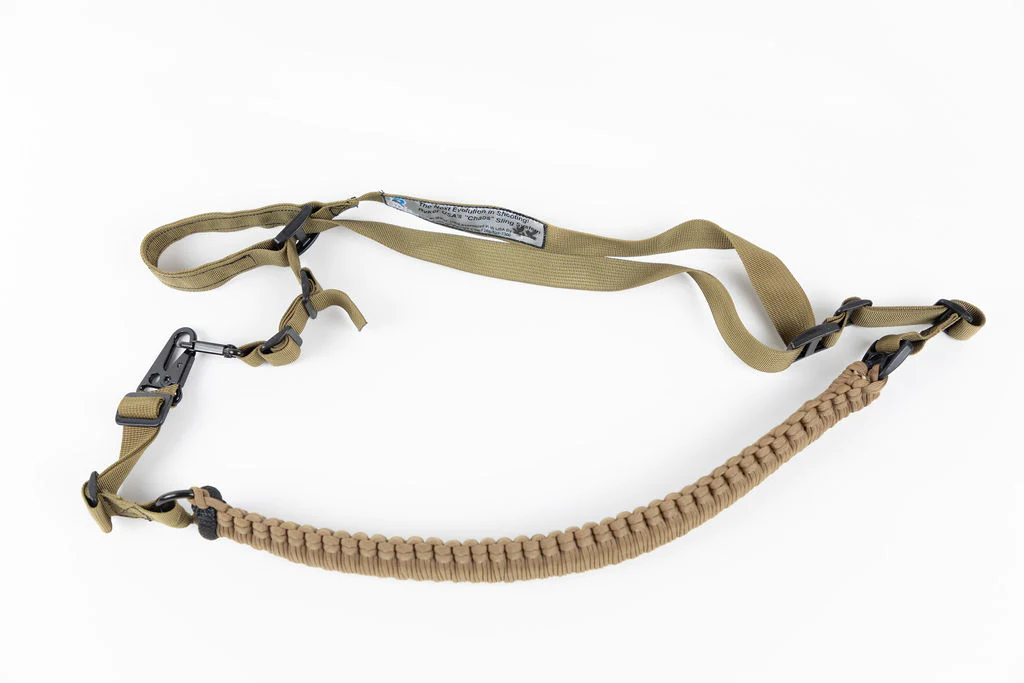 Ryker
Ryker Sling
The Ryker Sling is designed to enhance the experience of your Ryker Grip.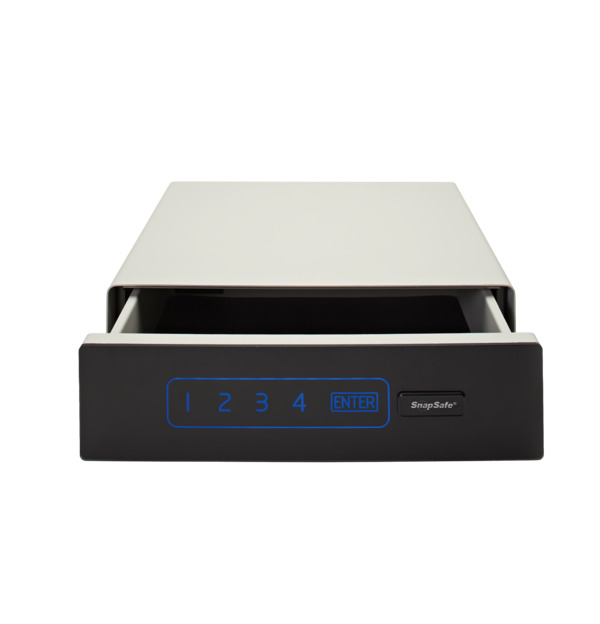 Hornady
SnapSafe® GlideVault™
The GlideVault™ has tempered glass touchpad with silent mode which can be programmed with a 4 to 6 digit access code.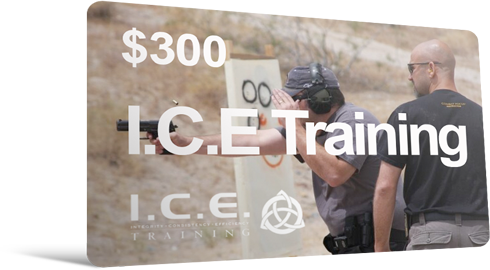 I.C.E. Training
1-Day Training Package up to $300
I.C.E. Training is a full service company offering training to armed professionals and those interested in self-defense. I.C.E. is owned and operated by Rob Pincus, the developer of the COMBAT FOCUS® Shooting program and The Personal Defense Video DVD Series. I.C.E. offers training in firearms, tactics and unarmed defense as well as consulting services for range operations, instructor development and training program management.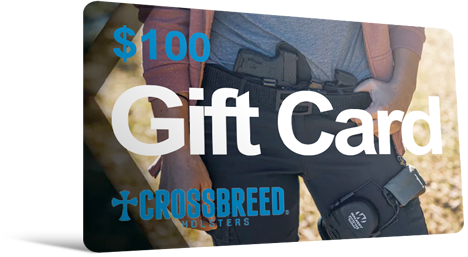 Crossbreed Holsters
Crossbreed Gift Card
Use this gift card to go shopping at Crossbreedholsters.com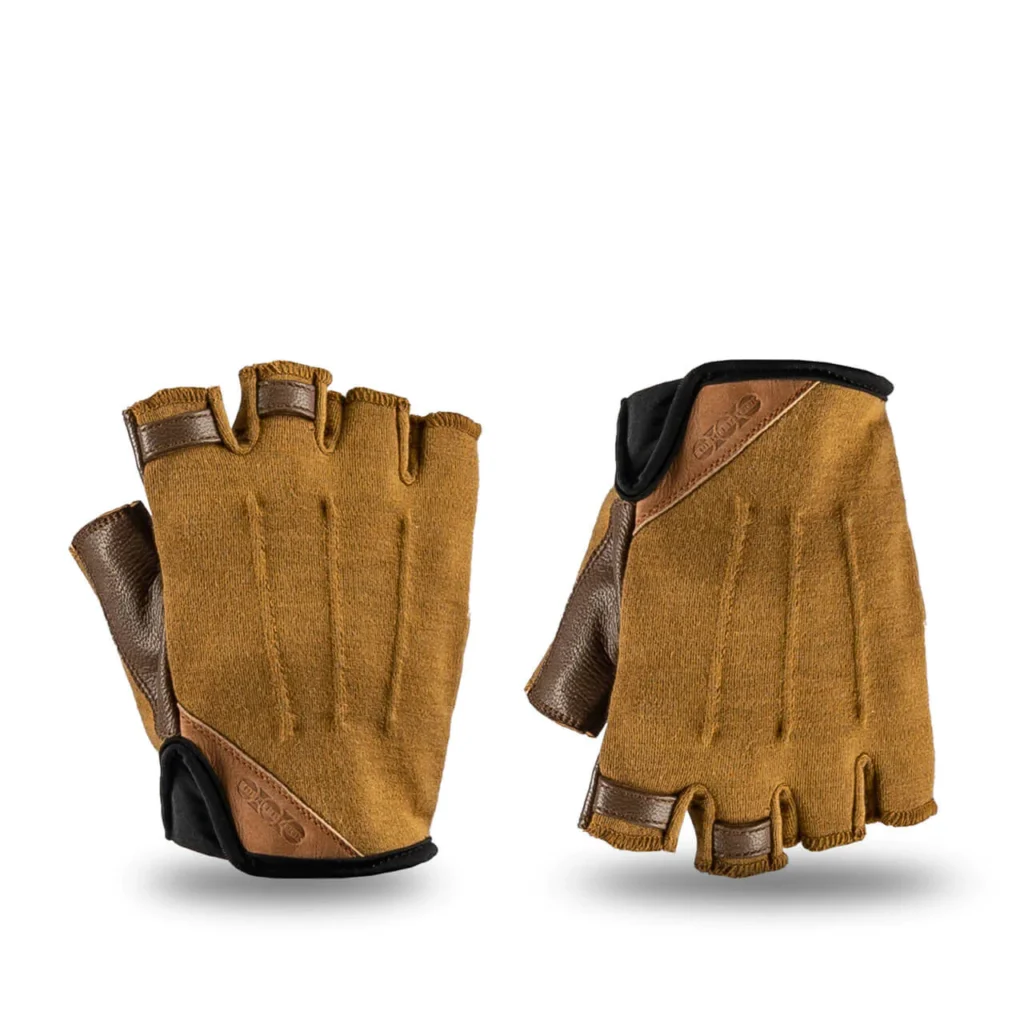 Eberlestock
Fingerless Prowl Glove
Sleek, lightweight and breathable. Made from a custom blend of Nomex®, Kevlar® , and antistatic fiber, Nomex® Essential fabric delivers highly durable, lightweight, fire-resistant protection. Additionally, this fabric provides quick-drying, durable, inherent protection that can't be washed out or worn away. This is a light-use hunting glove meant to protect the hand from environmental elements.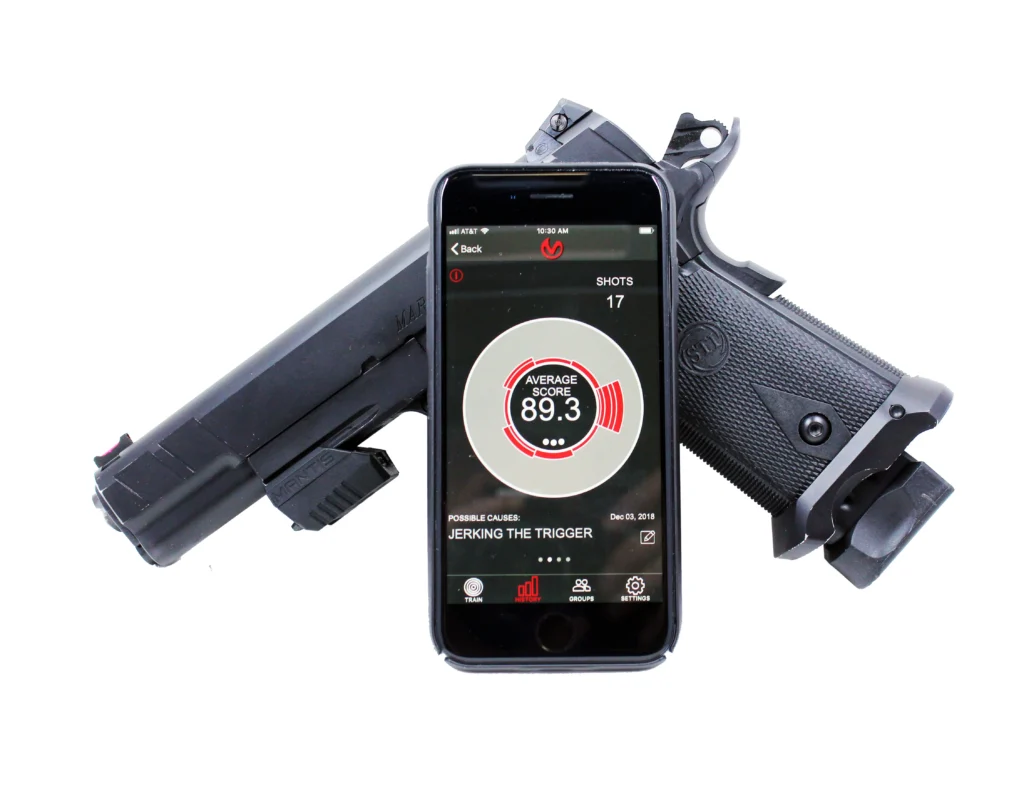 Mantis
Mantis X10 Elite – Shooting Performance System
The Mantis X10 is the next revolution of the breakthrough MantisX. The X10 mounts to standard slotted accessory rails. The X10 is part of the second generation of Mantis Shooting Performance Systems.