12 Days of SHOT Giveaway: Enter NOW for Day One!
It's our biggest giveaway yet … 12 daily winners and one grand prize winner … with $50K of guns & gear at stake!
Get ready to make this $50,000 Giveaway filled with guns, gear and apparel all yours, because we have partnered with our friends at GunsAmerica for the most amazing giveaway yet!
With daily giveaways, you'll get 12 chances to win over $24,000 in total prizes. But it's not over yet – enter the Grand Prize giveaway for your chance to win over $26,000 in total prizes. Add to your armory, go on a hunt or simply brag to your friends about all your new toys. Whatever your reason is for wanting this legendary giveaway, it can be all yours.
You'd be hard pressed to find a giveaway with this many world class brands all in one. You deserve it!
DAY 1 GIVEAWAY: Here's what you can win!
12 DAYS OF SHOT!
VALUED AT OVER $1,078!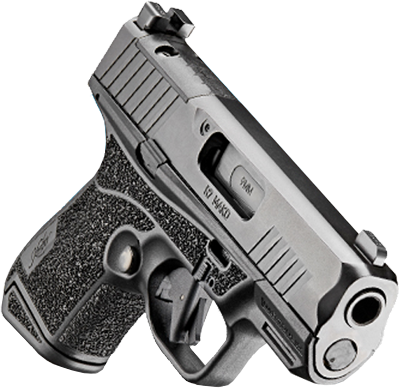 Kimber
R7 MAKO
There's nothing quite like Kimber's new, uncompromising R7 Mako. Attention to detail, fit, and finish once reserved for the industry's finest 1911s is now available in a 9mm subcompact, polymer striker fire. The R7 Mako is what every concealed carry handgun should be.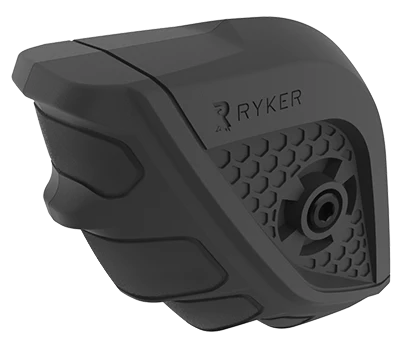 Ryker
RYKER GRIP™
The Ryker Grip™ is the first in a new class of side mounted, forward supports. The Ryker Grip is an innovative, patent-pending, biomechanically optimized shooting method that has been proven on the battle field and on the range. By offsetting the operator's support hand, Ryker Grip enables the shooter to engage targets faster and move naturally.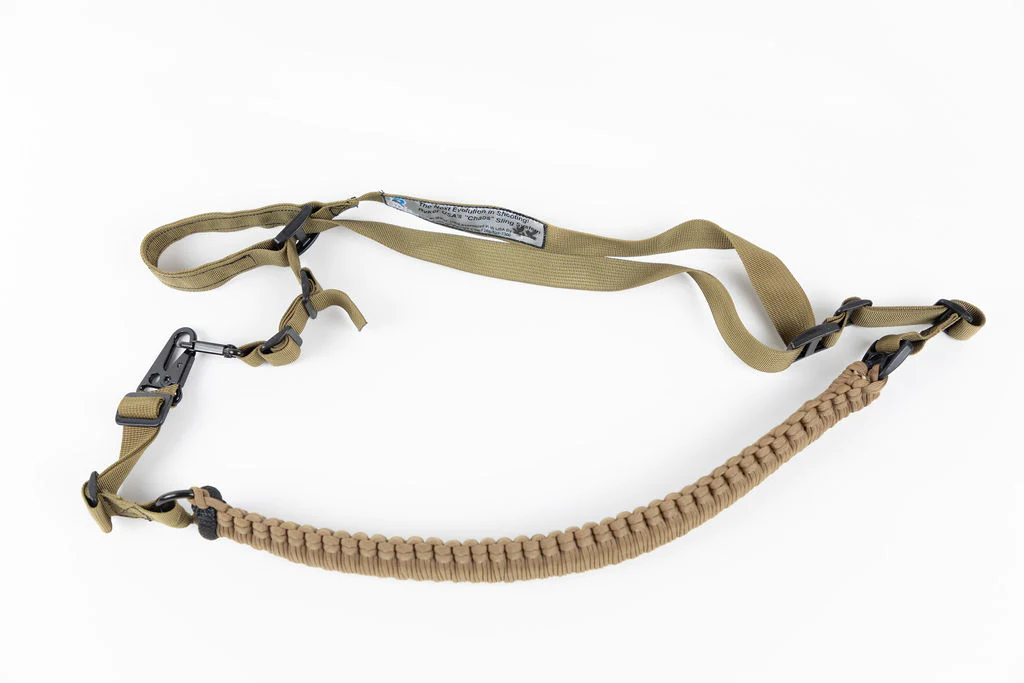 Ryker
Ryker Sling
The Ryker Sling is designed to enhance the experience of your Ryker Grip.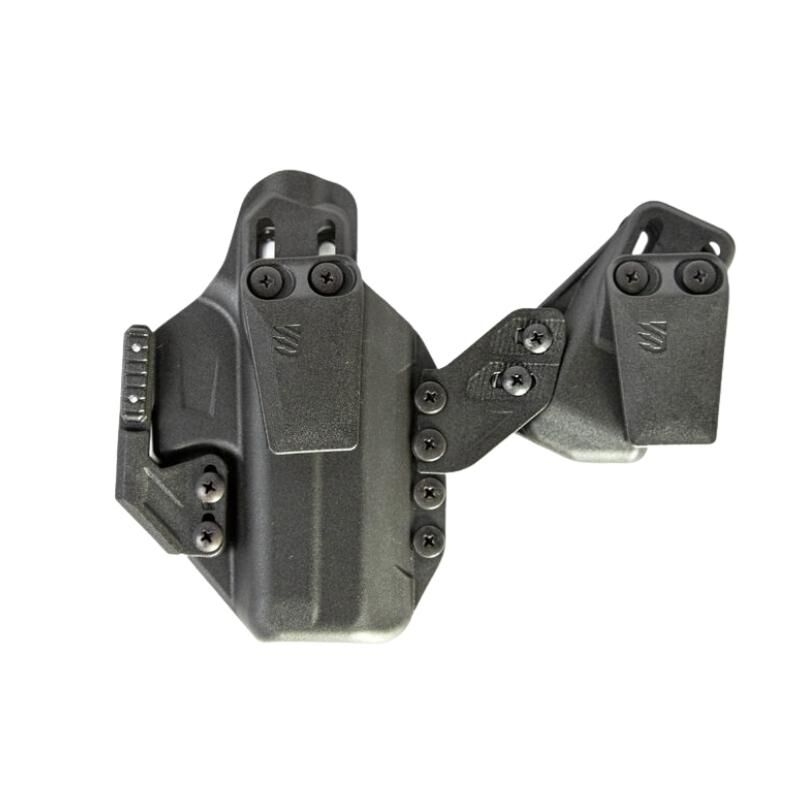 Blackhawk
Stache IWB Premium Holster Kit
Stache ™ IWB is the most technologically advanced, modular Inside-The-Waistband concealed carry holster system designed never to be seen. Base Model includes holster and belt clip. Premium Model also includes magazine carrier and concealment claw.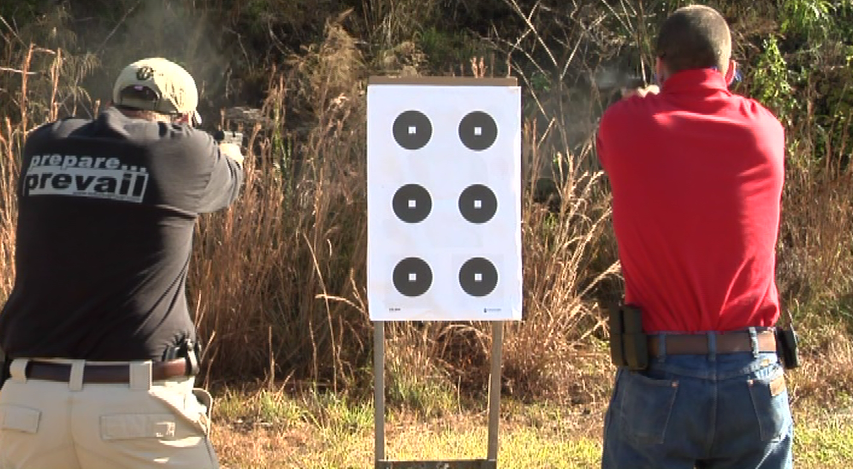 Personal Defense Network
Active Shooter Preparedness 8-DVD Set
In the World we live in, being prepared for the unexpected violent encounter is a must-have mind-set. Knowing how to react could save your life – and the lives of many others. Personal Defense Network has compiled this one-of-a-kind video set, with 8 DVDs covering critical topics related to an active shooter scenario. This is a collection you should own.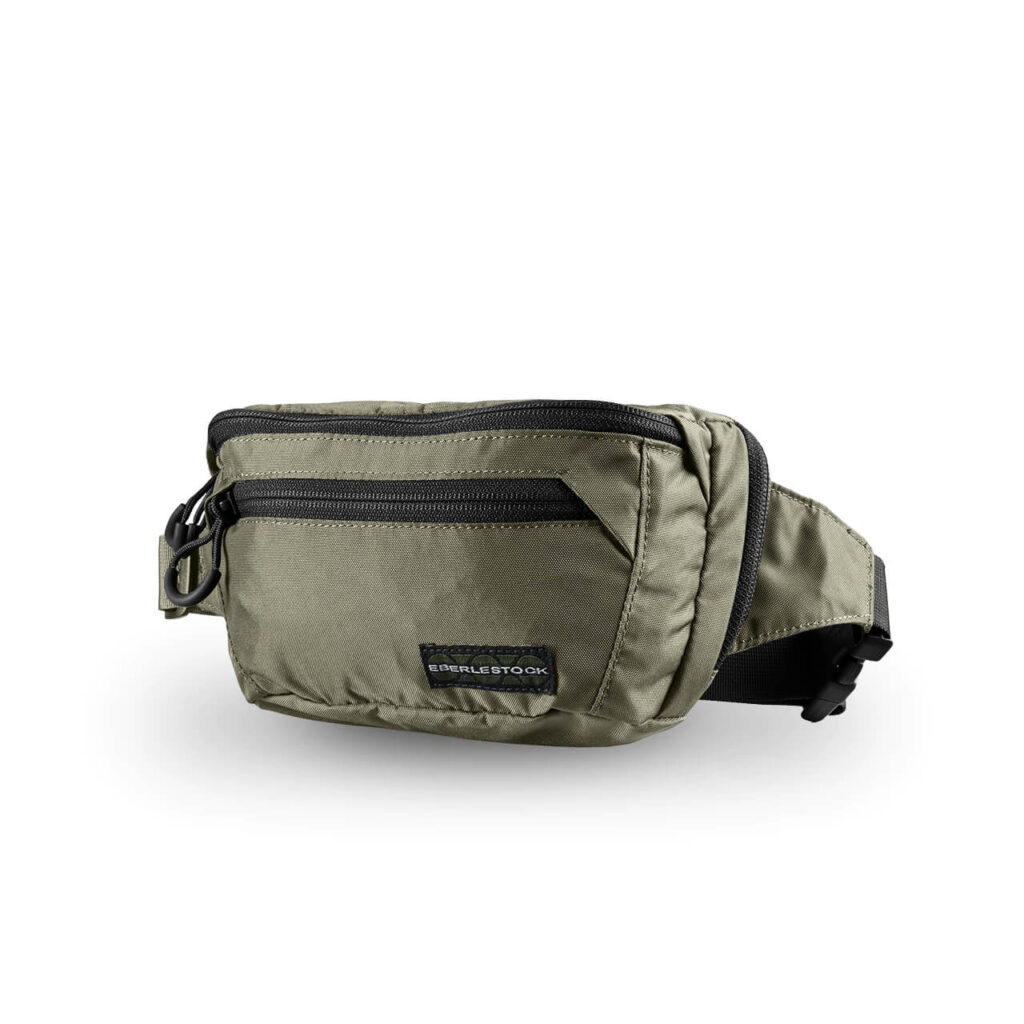 Eberlestock
Bando Bag
Like an ammunition Bandolier, the Bando Bag is a lightweight and convenient way to transport your EDC items. A full-zip back pocket measures to 5.5"h x 9.5"w x 1"d, large enough to secure most sub-compact and compact sidearms like the Glock-19 and those similar in size or smaller. The main compartment features an interior mesh zippered pocket, and two slip pockets for additional organization. A small zippered front pocket is perfect for keys, cords, or other small items. The waist belt length is adjustable from 31.5" – 44".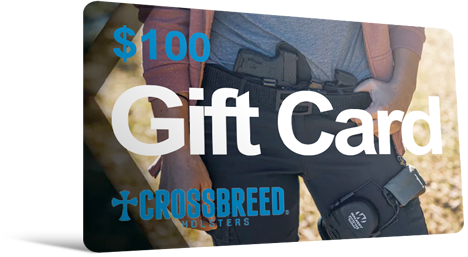 Crossbreed Holsters
Crossbreed Gift Card
Use this gift card to go shopping at Crossbreedholsters.com