Revolutions in Rangefinding: SIG Kilo Series
Which one of SIG SAUER's Kilo rangefinders is right for you?
Most people associate SIG with high-performance shooting iron, and they're right … but did you know the company also produces some of the highest-quality glass and electro-optic ranging technology on the market? Well, you do now! In this video, our friends at GunsAmerica (you should like and subscribe) cover the features and advantages of the SIG Kilo3k, Kilo4k, Kilo5k, Kilo6k, Kilo8k, Kilo10k, and Kilo Canyon laser rangefinders and binoculars. If you like the look of that SIG Kilo4k, then you should know that you can win one today with our …
It's our biggest giveaway yet … 12 daily winners and one grand prize winner … with $50K of guns & gear at stake!
Get ready to make this $50,000 Giveaway filled with guns, gear and apparel all yours, because we have partnered with our friends at GunsAmerica for the most amazing giveaway yet!
With daily giveaways, you'll get 12 chances to win over $24,000 in total prizes. But it's not over yet – enter the Grand Prize giveaway for your chance to win over $26,000 in total prizes. Add to your armory, go on a hunt or simply brag to your friends about all your new toys. Whatever your reason is for wanting this legendary giveaway, it can be all yours.
You'd be hard pressed to find a giveaway with this many world class brands all in one. You deserve it!
Here's what you could win today (including a SIG Kilo 4k)!
DAY 4 GIVEAWAY
12 DAYS OF SHOT!
VALUED AT OVER $3,024!

Bergara
Bergara Premier Approach 7mm Rem Mag
The Premier Series is as close to custom as it gets, but with standardized features for greater efficiencies in parts production and assembly. The Premier Series Approach Rifle features a stainless steel Bergara barrel (#5.5 taper), which receives a proprietary honing process at our barrel-making facility to produce the most accurate production barrel we could possibly make. Upon completion, the barrel receives a Graphite Black Cerakote™ finish and is coupled with the Bergara PREMIER action, all of which is completed at our facility in Lawrenceville, GA USA.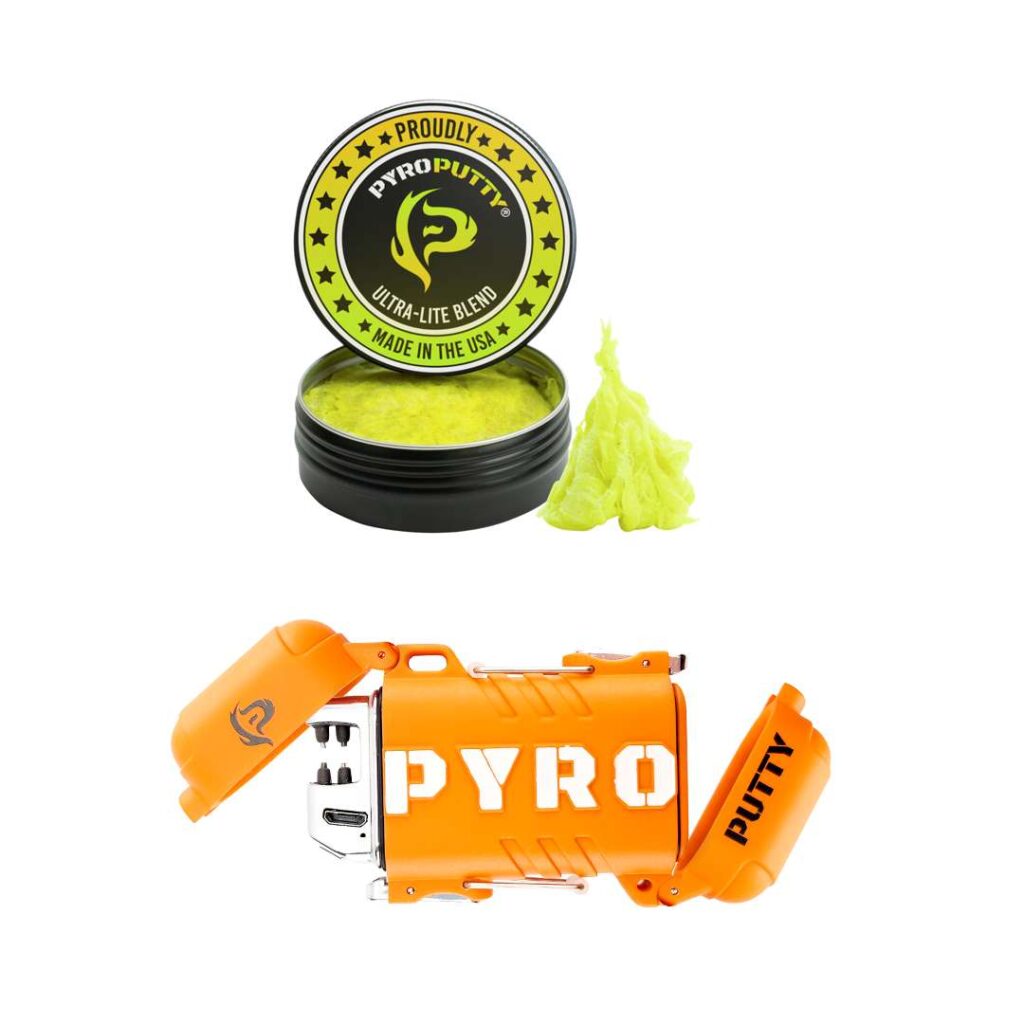 Phone Skope
Pyro Putty Elite Ultra Lite Combo
The Elite Pyro Putty is bringing the future of fire starting to your backpack! It features a compartment that will hold a healthy chunk of Pyro Putty that allows you to build a fire at any given time. The lighter, which uses Plasma-based dual-arc technology, will replace all of the old flimsy plastic lighters, the ones that run out of fuel or the ones that won't light. This lighter is mother nature proof!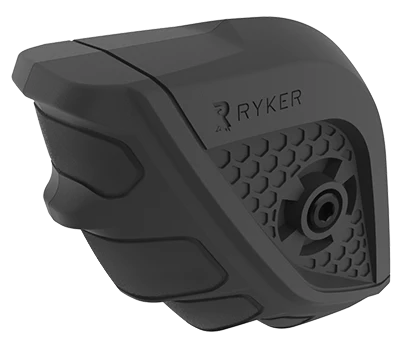 Ryker
RYKER GRIP™
The Ryker Grip™ is the first in a new class of side mounted, forward supports. The Ryker Grip is an innovative, patent-pending, biomechanically optimized shooting method that has been proven on the battle field and on the range. By offsetting the operator's support hand, Ryker Grip enables the shooter to engage targets faster and move naturally.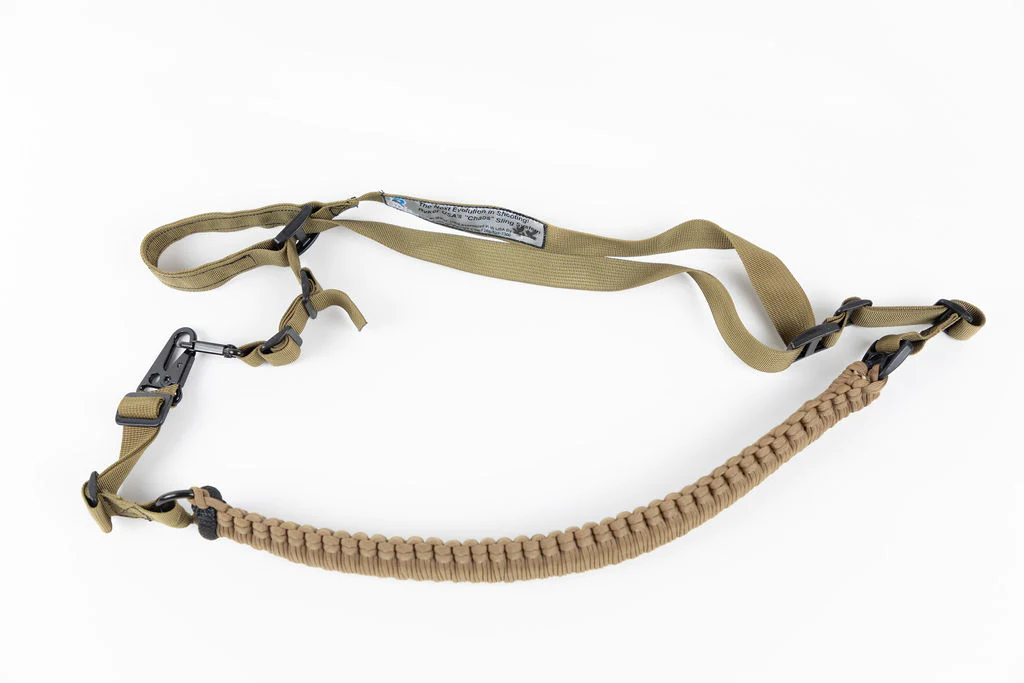 Ryker
Ryker Sling
The Ryker Sling is designed to enhance the experience of your Ryker Grip.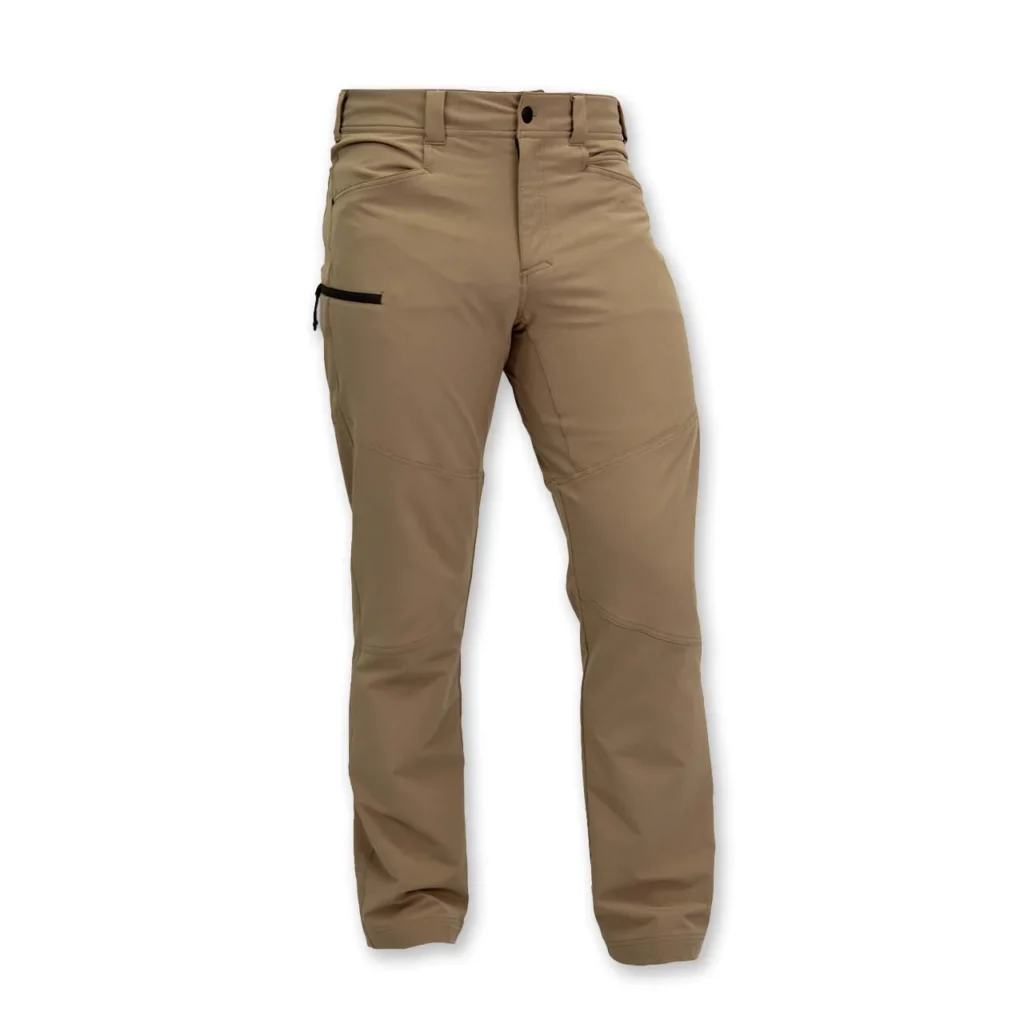 Eberlestock
Salmon River Pant
Our most versatile pair of pants, fitting for the backcountry or as a perfect every day carry option. Featuring a lightweight and robust 4-way stretch fabric, the Salmon River Pant moves with you for unrestricted freedom. The Salmon River's feature seven pockets for all of your EDC needs, as well as seven belt loops to keep your pants riding comfortably without sagging. Finally, a DWR finish keeps you comfortable and dry.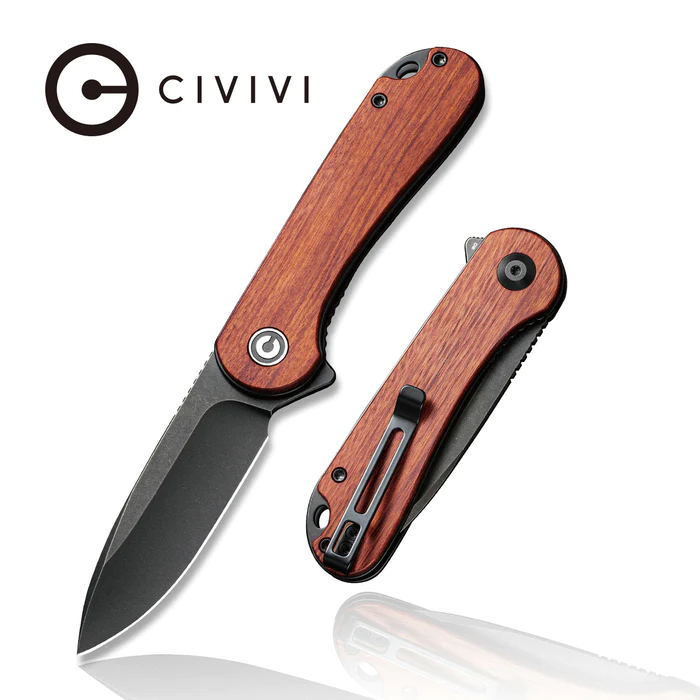 Civivi
Elementum Flipper Knife Wood Handle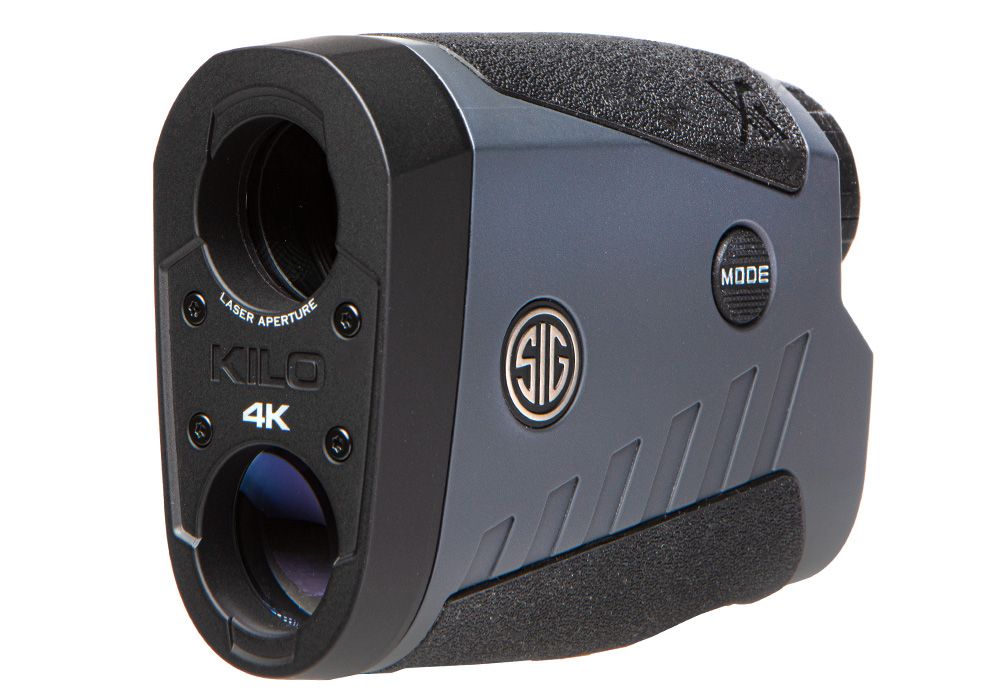 Sig Sauer
KILO4K